Congratulations on getting your new home! Being able to own a home is a dream (an expensive one) and a rite of passage for many Singaporeans; you don't want to be haphazard about moving in and make bad decisions that you will have to live with for years to come.
Beyond providing great electricity deals, we also provide top tips for you to consider as you build your new nest!
Become a budget-hunter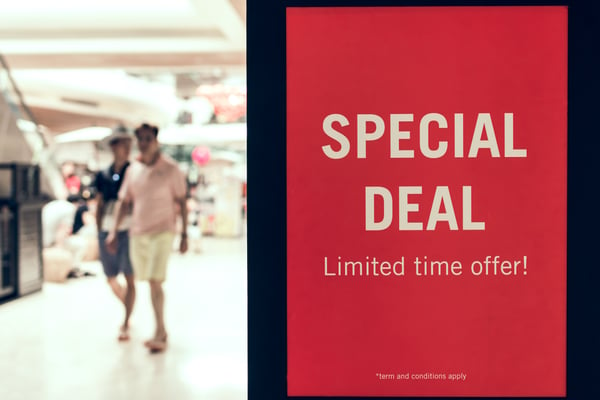 Buying furniture to make your home comfortable and beautiful does not have to be an expensive affair if you know where to find good deals, coupled with some creativity, resourcefulness and adaptability. Perhaps even throw in a little bit of patience for good measure.
Plan your purchases. Some items like utensils, crockery and cloths can be bought in bulk at bundle deals, saving you some cash. To up your game, you can also form coalitions with your neighbours (especially when you are moving into a new estate) and bulk-buy everyone's shopping list. Nowadays, joining groups on social media to meet new residents can bring about some strategic advantages. Use it to formulate supermarket and IKEA battle plans to attack hot deals for everyone's benefit.
Remember when we mentioned earlier how a little bit of patience helps? Become a budgetary visionary – hold off purchases and scout for upcoming fairs and tradeshows where not only can you find things at cheaper prices, but you can also enjoy exclusive deals and bonuses!
Clean your apartment first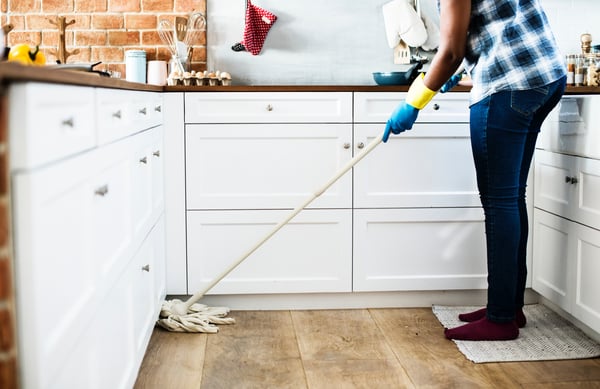 Yes, we know. Every new homeowner cannot wait for the voila moment where all that should be in the house are in their place. However, clean up your apartment when it is still empty and when all the nooks and crannies are still easily accessible. You can choose to arrange for professional cleaning services, part-time household helpers, friends or family to help, or make this a couple activity to build up some teamwork.
Book movers in advance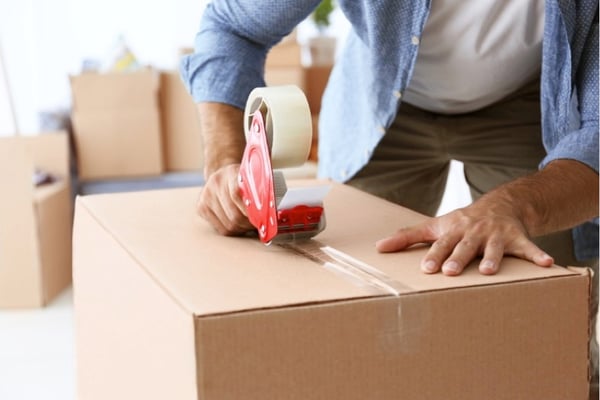 This is where your vacation planning skills can be put to good use. This time, instead of buying tickets early to stretch your holiday dollar, book your movers in advance.
Shifting homes can be a very stressful event, and more so at the hands of rookies. Professional movers are veterans at moving bulky items in the most efficient way possible. With well-coordinated teamwork, manpower, and loading furniture into trucks like a game of Tetris, you can spare you and your partner some mental anguish.
Do remember to book movers early before the entire island rings them up to move goods – this way, you can earn yourself preferential rates.
Set up household utilities and services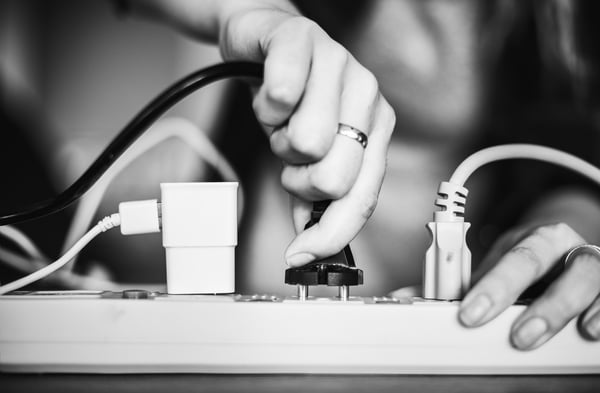 When everything about moving is vying for your attention, do not forget about water, electricity and gas. Set up all your utility services with SP Services ahead of time and get that out of the way.
After hooking up to the grid, you may want to think about how you can save on electricity.
Now that the Open Electricity Market has been rolled out nation-wide, you can shop for electricity plans and take your time to choose from a myriad of plans to suit your needs. At Geneco, we have got plans to suit every kind of usage and personal commitments. Our Get It Fixed 36 is a plan surely to put your mind at ease for the next 3 years. With rates among the lowest of all electricity plans, Get It Fixed 36 allows you to secure a competitive rate for the whole length of the plan regardless of electricity tariff movements.
On top of that, enjoy a one-time $50 rebate on your bill when you sign up for our plans using the promo code POWER50 (limited to the first 5,000 sign ups). Promo ends 31 October, so hurry!
Set up internet data and home entertainment services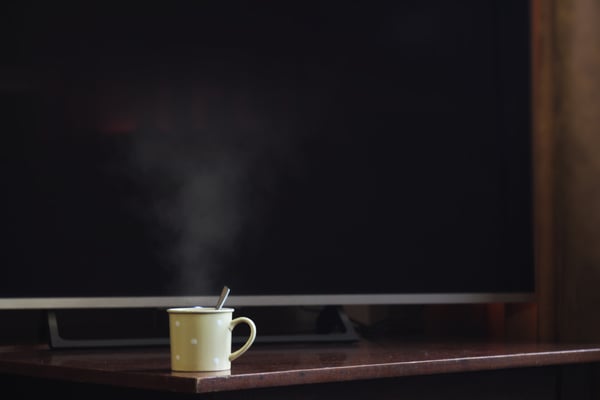 In our new 4G society, having access to the internet can be a huge lifesaver. Internet entertainment like Netflix can save you from being bored to death, food delivery apps like GrabFood can rescue you from starvation and being able to pay bills online quickly spare your pockets a few holes.
As such, you want to get a broadband plan as soon as you can so that you can access the world at large in the comforts of your new home. Beyond electricity services, the local telco scene has now expanded to include a few more competitors; pick and choose your preferred broadband and TV deals to your heart's desire.
Check your apartment for defects like how you unbox a new phone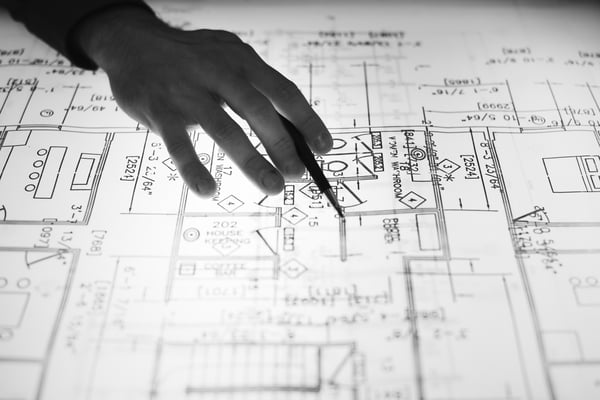 If your new home is a brand new BTO flat or condo apartment, you are entitled to up to one year to report any defects to the HDB or property developer at zero cost to you. So, hold in your excitement and thoroughly inspect every corner for cracks, leaks or other problems.
"Chope" parking spaces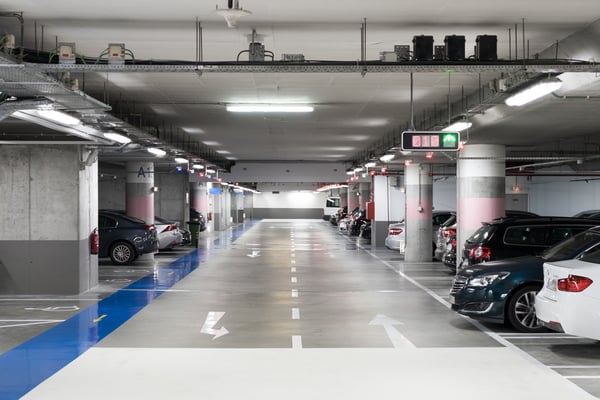 Every Singaporean should know this: any space in Singapore can be subjected to the all-powerful "chope". If you own a car, you will want to have a permanent space reserved for you to park your car at. For residents of HDB flats, you should waste no time in applying for season parking.
For condo residents, you get to enjoy a little more luxury; parking lots are usually automatically available for up to one car per household with additional lots available for purchase. Check with your property management.
By Geneco
12 September 2019