With the recent series of online shopping events, such as the 9.9 and 10.10 sales, as well as the upcoming 11.11 Singles Day sales, the popularity of retail e-commerce activity is becoming increasingly widespread every day.
In Singapore, online retail sales takings in January 2019 stood at over $201 million[1], and is expected to double by 2022 from 2017 figures, according to CIMB's Research. Southeast Asia's e-commerce market was worth $31.5 billion in 2018 and is projected to hit $138.5 billion by 2025.
Added on with the COVID-19 preventive measures, the number of online purchases made by Singaporeans have also increased dramatically over the past few months.
However, is this good in terms of sustainability and environmental conservation? Let us weigh the benefits and environmental impact of physical and online retail.
The Good
The good news for shoppers who prefer e-commerce options is that they generally produce less greenhouse gases and emissions than those who travel physically to the store to browse and purchase their goods - yielding a carbon footprint about 50% lower than that of the traditional shopper.
According to research, about 3.1kg of CO2 is yielded per customer journey whereby the travelling to the stores itself accounts for about 75%[2] of greenhouse emissions in the entire shopping process via the various modes of transportation, while the remaining emissions come from packaging, overheads of displaying the goods and running the store, and returning items.
The Bad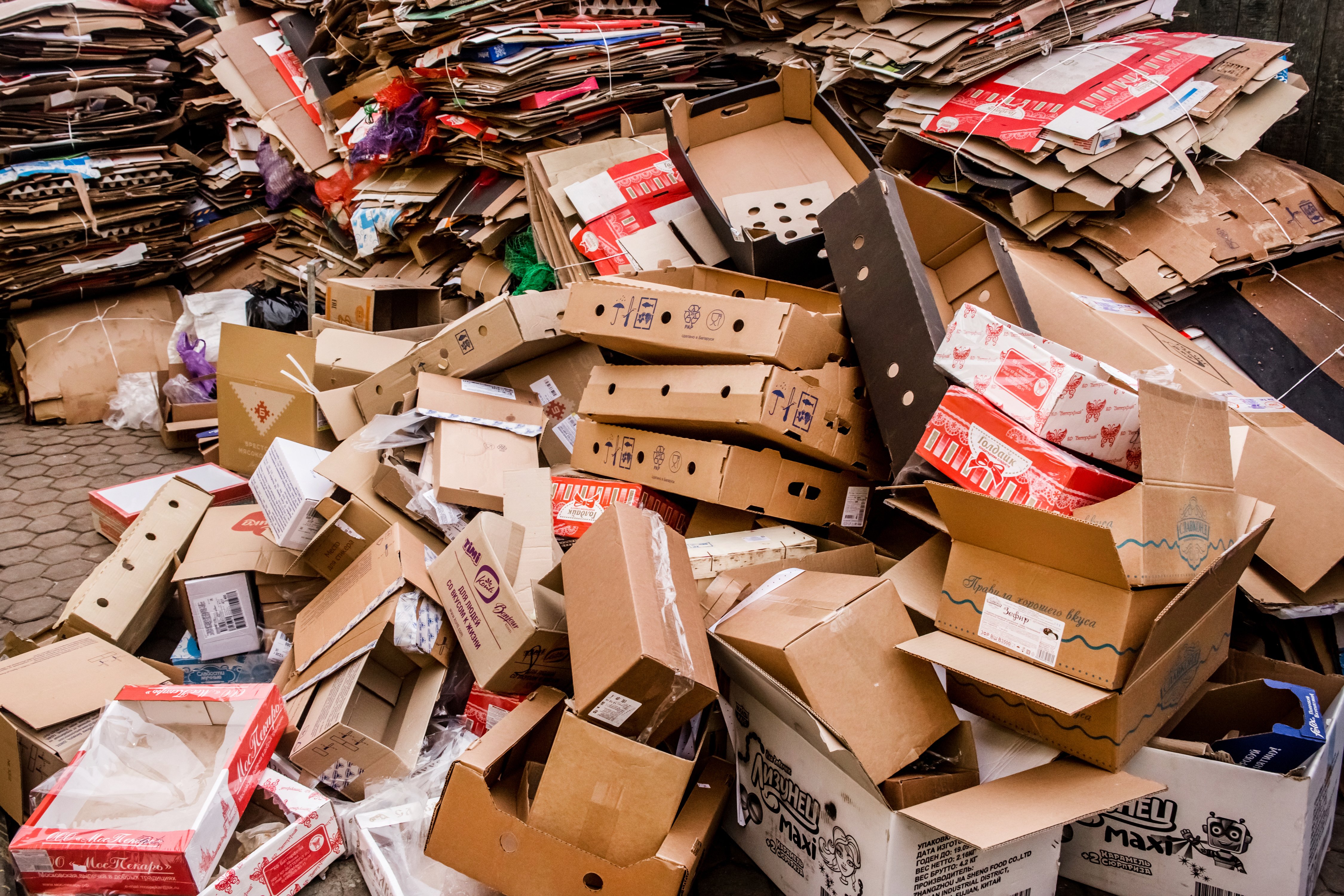 However, even without travelling physically, there are still many factors that can contribute to increased greenhouse gas emissions and carbon footprint produced by e-commerce activities.
The most common and serious form of waste from e-commerce comes from the packaging involved in the entire process. Anyone who has received a parcel from an online purchase will likely attest that their products are usually packed in an excessive mix of cardboard and plastic used to minimise damages. The amount of cardboard used for the 165 billion[3] packages shipped in the US yearly accounts for more than a billion trees alone, almost equivalent to 350,000 hectares of land, which is about five times the size of Singapore.
Another major source of waste and carbon emissions stems from the process of returning or exchanging products purchased online. This process is usually free, and customers have taken advantage of it – with the return rates of e-commerce products spiking by 95%[4] over the last five years. By having the product shipped back to the supplier, replaced, repackaged, and then re-shipped back to the customer, the entire process produces up to 2 to 3 times more emissions than it would for a single journey. Returns in the US alone accounts to more than 2 billion kilograms of landfill waste and 15 million tonnes of carbon emissions every year.
So what can you do?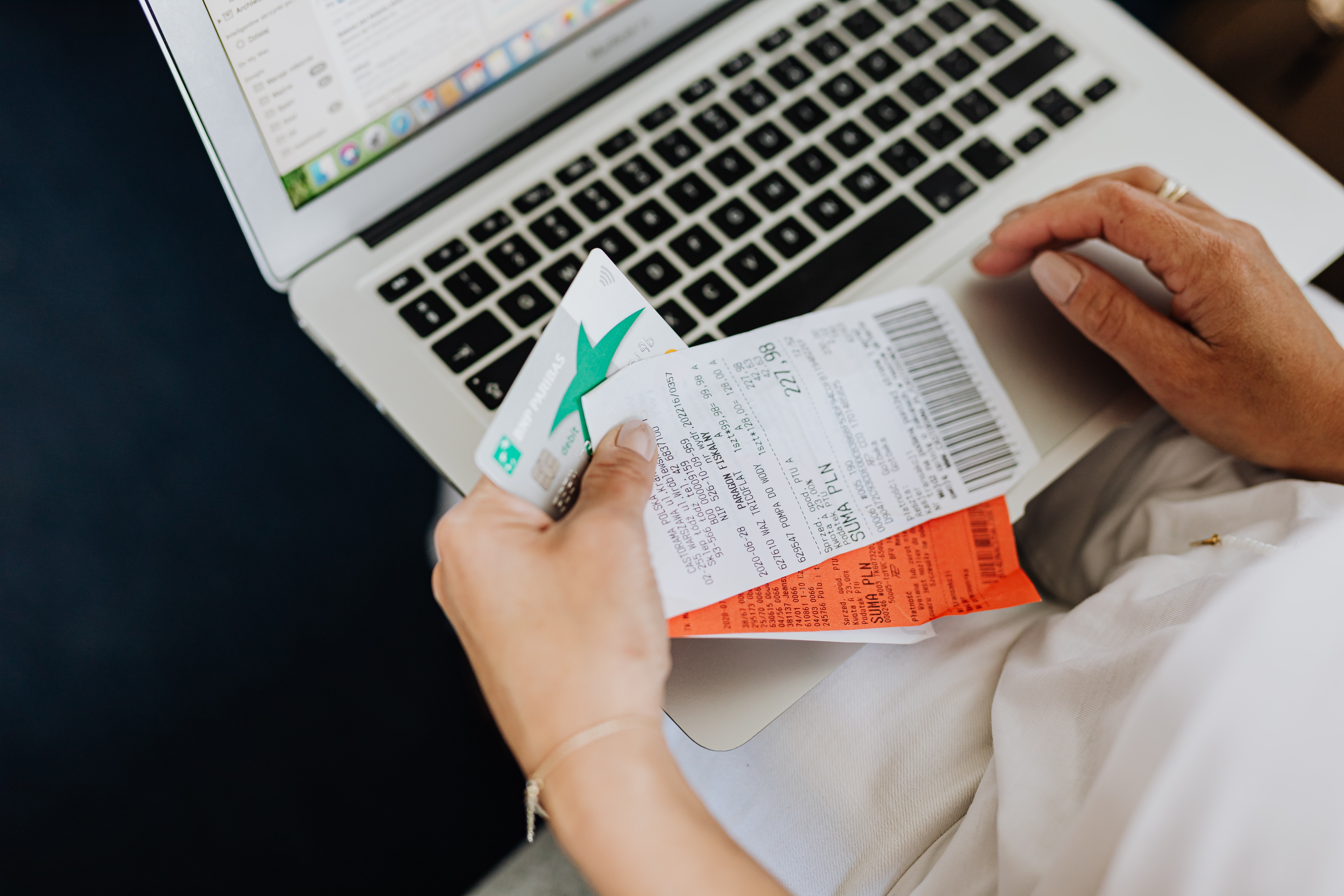 Despite the many ways for e-commerce to create a massive carbon footprint and waste, there are also plenty of sustainable habits we can practice for our online activities:
Don't buy on impulse
Take your time to consider the item you're purchasing and eliminate any potential chance to return your product. Check out the reviews or do your research to help your purchase decision. By ensuring that your product makes only one trip to your home, you'll be reducing the carbon footprint of your purchase, contributing to a more sustainable environment.
Avoid Express Shipping
Avoid the "express delivery" option for your purchases. Doing so will allow companies to consolidate more orders and their products together into one shipment instead of multiple shipments for single items, hence driving efficiency and reducing emissions.
Choosing to go green
Consider retailers and services that provide the possibility for a greener e-commerce journey. For instance, there are several brands that have made the swap from poly mailer bags to biodegradable ones, making use of 100% recyclable paper bags in a bid to reduce its carbon footprint without compromising on customer experience. Alternatively, you can support local initiative such as Package Pals, which collects single-use packaging from Singaporeans either via collection or by mail before redistributing them to retailers for re-use.
A collective effort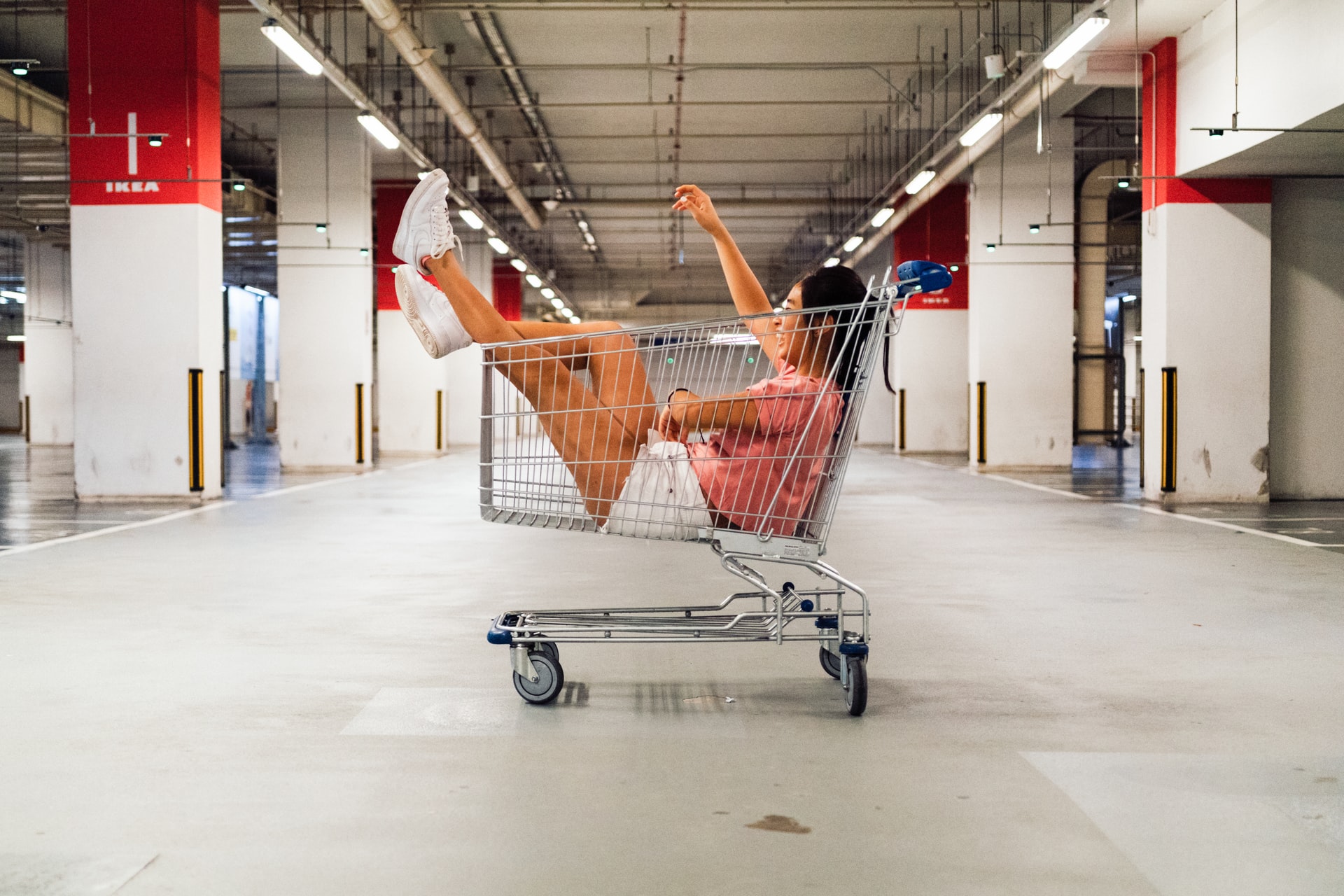 While we embrace the convenience of e-commerce as they become the more prevalent method of shopping, there are plenty of resources and initiatives available online helping us to make this process a sustainable one, as it should be and was meant to be.
With a little effort, we have everything we need to change the landscape of retail and consumerism, so what's stopping you from becoming a greener shopper?
References
[1] Chong, D (2019, April 19) War on Waste: The dirty (brown) secret about e-commerce
https://graphics.straitstimes.com/STI/STIMEDIA/Interactives/2019/04/earth-day-online-shopping-packaging-waste-fails/index.html
[2] Jiang, E (2016, November 23) Is E-Commerce Really Better For the Environment Than Traditional Retail?
https://www.businessoffashion.com/articles/intelligence/is-e-commerce-really-better-for-the-environment
[3] Chong, D (2019, April 19) War on Waste: The dirty (brown) secret about e-commerce
https://graphics.straitstimes.com/STI/STIMEDIA/Interactives/2019/04/earth-day-online-shopping-packaging-waste-fails/index.html
[4] Schiffer, J (2019, July 30) The unsustainable cost of free returns
https://www.voguebusiness.com/consumers/returns-rising-costs-retail-environmental
By Geneco
19 October 2020