Regarded as the world's fastest-growing trash stream, e-waste has now become a common sight at rubbish collection points and landfills, especially for smart cities like Hong Kong and Singapore. For most of us, we've probably not given much thought when we discard our old phone or computer for a newer, sleeker model, or change an old home appliance to a new one. However, with each upgrade, we are contributing to the ever-growing pile of e-waste every year.
According to the National Environment Agency report in 2018, Singapore generates 60,000 tonnes of e-waste annually. That's comparable to each of us disposing 73 phones every year! Since our everyday electronics are often laced with lead, mercury, or other toxic substances, these can cause serious damage to our environment and our public health if they are not disposed properly.
As we explore various ways to #PowerTheChange for a #SustainableSeptember, there's no better place to start than what's in your household bin. We have compiled a few easy ideas on how you can effectively reduce your e-waste by giving your electronic items a new lease of life and challenging yourself to think twice about your next electronic purchase.
1. Donate your pre-loved electronics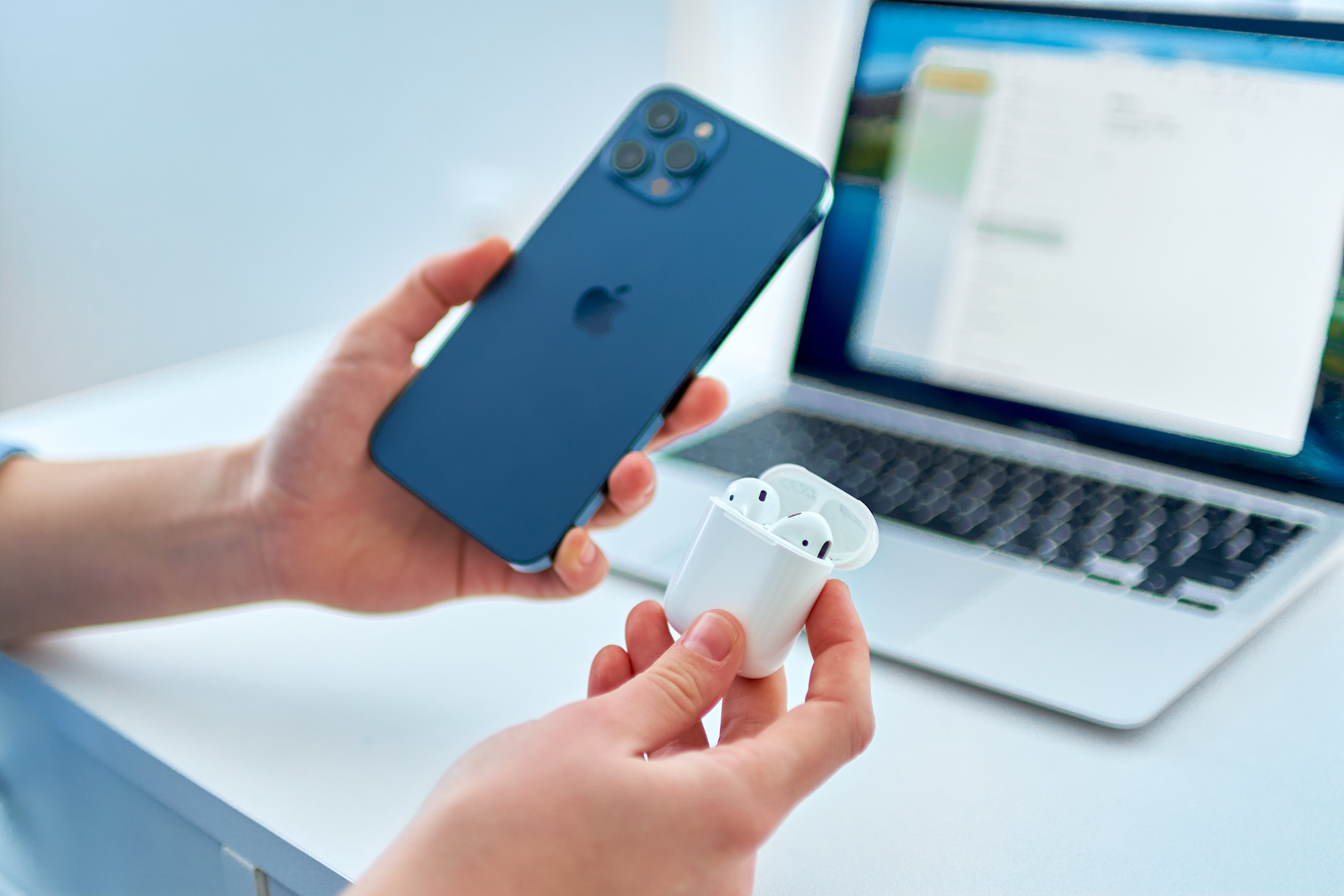 On average, electronic devices usually have a lifespan of between 4 to 5 years. However, being a tech-savvy nation, we often upgrade our phones and laptops in just a couple of years, which may still be working perfectly well!
Instead of simply throwing them out, how about passing them on to someone else who may need it? Locally, there are many non-profit organisations such as Engineering Good that collect, refurbish and distribute secondhand electronic devices for individuals in need. By donating your old electronics, not only will it help underprivileged families have equal access to such digital devices, it also prolongs their lifespan, thus conserving our natural resources.
2. Exchange them for cash
With more than 100 Cash-for-Trash stations available island-wide, which collect recyclables including small electrical appliances that are considered as unregulated e-waste, you can easily find one that's near you and exchange your items for cash! These incentive programmes not only help you do good for the environment; it even rewards you for doing so!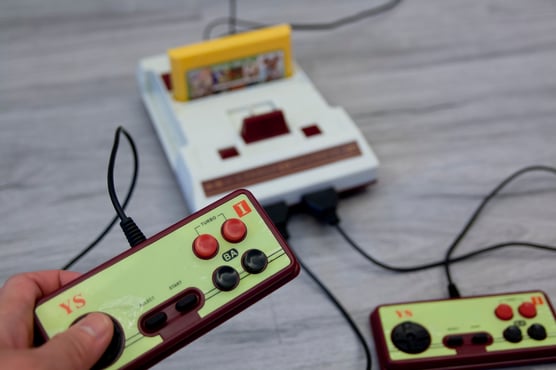 Alternatively, you can also consider selling or trading your old gadgets with other like-minded individuals via online sites such as Carousell, or even join a Facebook group to organise an online garage sale within your local neighbourhood!
You might be surprised at how many online groups with collectors are willing to pay good money for older electronics such as old film cameras or Gameboys, and who knows? You may even make some new buddies along the way!
3. Repair before Replace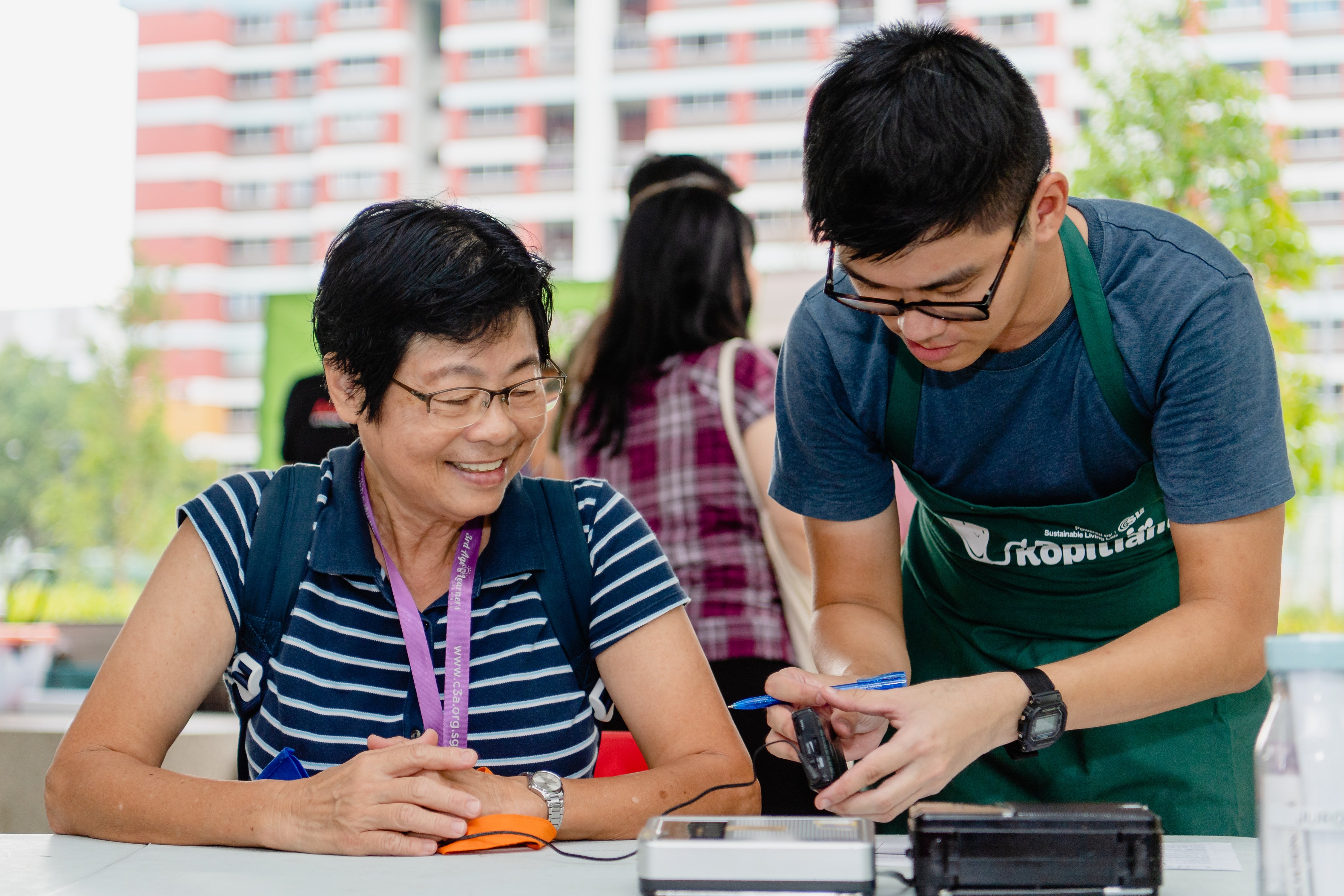 Beyond personal devices such as mobile phones and computers, a huge percentage of electronic waste also comes from home appliances, such as washing machines, air-conditioning units and hair dryers.
Given the abundance of affordable options we have today for our electronics, it is not unusual for us to want to replace them when they seem to be broken or spoilt.
However, as we take a step towards incorporating more sustainability practices within our lifestyles, how about challenging yourself to pick up that toolbox? While there are no shortages of tutorial videos on YouTube, you can also consider signing up with our ChangeMakers Repair Kopitiam to learn how to diagnose and fix your broken electronics!
Repair Kopitiam hosts monthly workshops at various venues across Singapore and aims to equip individuals with basic technical skills to repair their items. While not all items can be restored to their 100%, the skills and knowledge you obtain from these repair sessions will no doubt help tackle the "buy and throw away" practice that is ingrained in our modern society, and pave the way for a more sustainable world.
4. Buy only what you need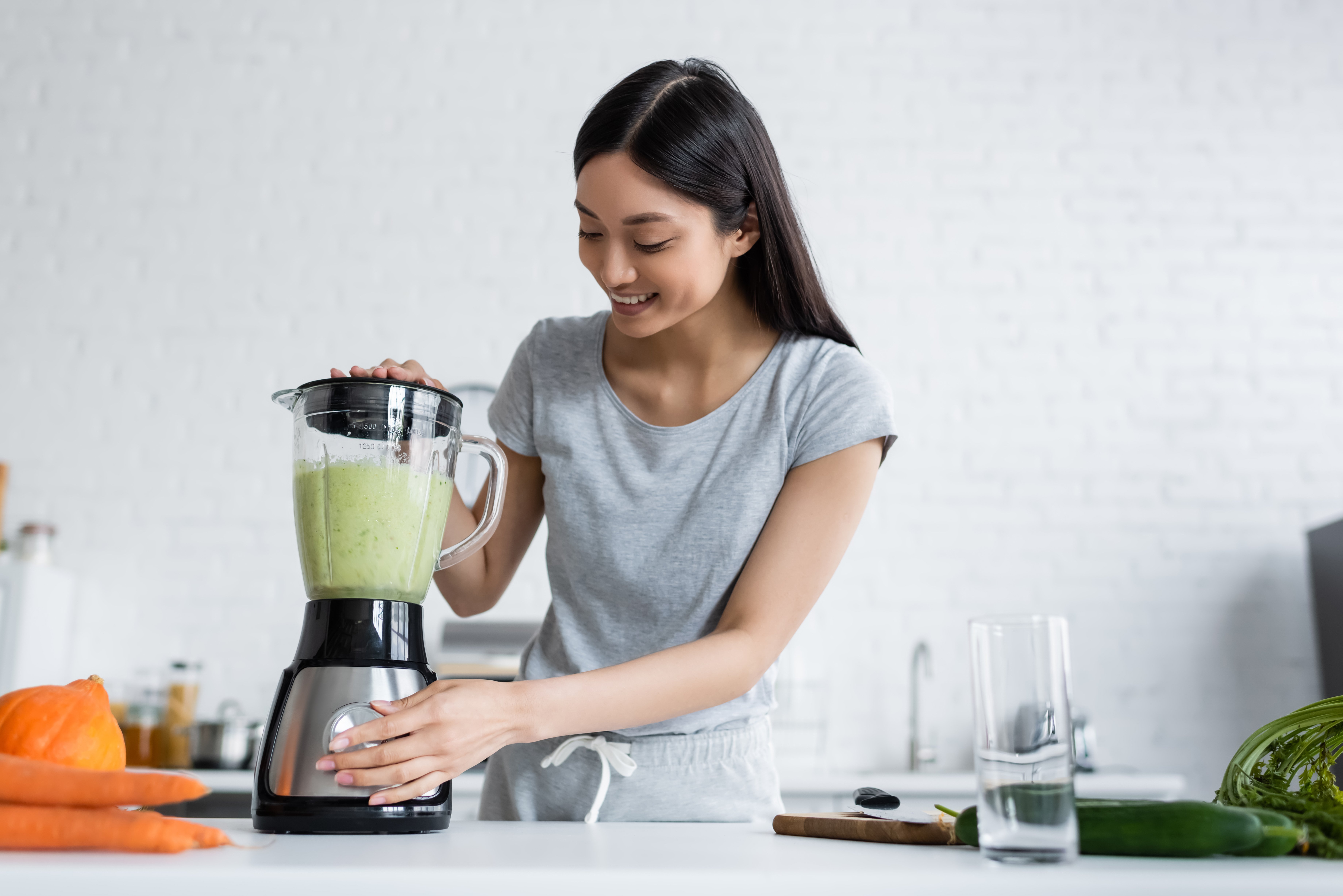 Tackling the e-waste problem is not just about being more conscious of our post-purchase behaviour, it starts with the mindset we have towards our buying habits. Instead of being swept off by the convenience of e-commerce and giving in to impulsive buys, how about making the conscious effort to purchase more mindfully?
Before every purchase, it is important to be aware of what you already own, and then ask yourself this – is this item a 'want', or a 'need' ? By going through this process, it helps you curb the urge to buy an electronic device just to keep up with the latest technology trend, and reduces your e-waste contribution over time!
5. Recycle at designated bins and drop-off point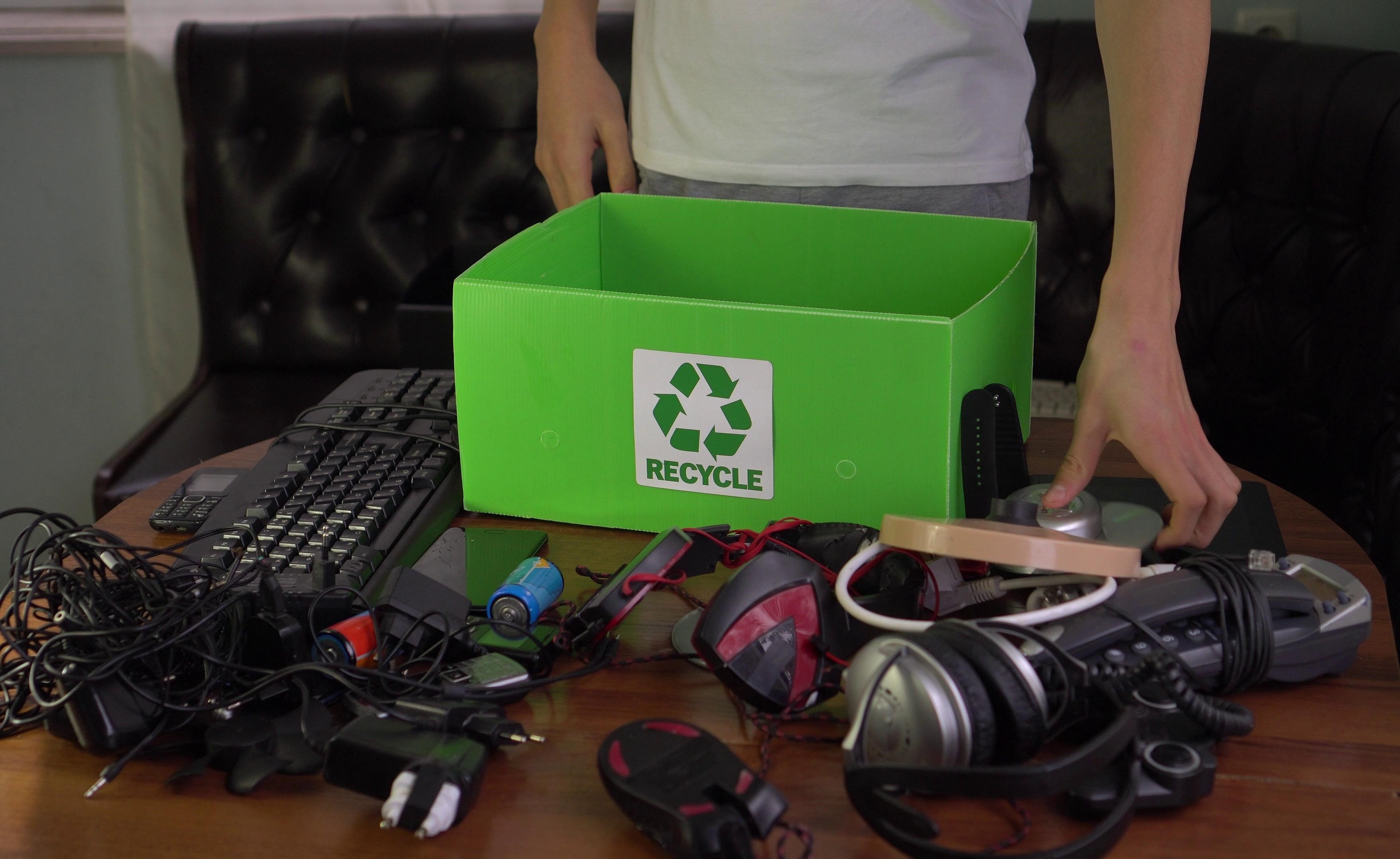 Despite best efforts to repair or donate our electronic devices, there comes a time when we need to eventually dispose of them. Given the toxic substances that are present within each electronic, which can be damaging to both humans and the environment, it is important for us to know how to dispose them correctly.
Singapore has identified e-waste as one of the priority areas under Singapore's Zero Waste Masterplan, which aims to reduce one-third of the waste sent to our landfill by 2030. Working towards a zero-waste nation, the National Environment Agency has appointed ALBA E-Waste Smart Recycling to lead this green cause and handle our e-waste challenges properly.
With more than 300 collection bins scattered around the island, where you can deposit all your non-working and recyclable electronic devices – including items such as your computer monitors, electronic toys, LED lightbulbs, there's really no excuse not to recycle them responsibly!
Every action matters to #PowerTheChange for our environment. By doing our part to lower our e-waste, we can make a big difference in our carbon footprint and help preserve our Earth's resources in the years to come.
By Geneco
10 September 2021