In the blink of an eye, we're a quarter of our way through the year. As we celebrate the month of sustainability with Global Recycling Day, International Forest Day and Earth Hour coming up this March, let us take this opportunity to learn the importance of reducing our carbon footprint, and how it contributes to our fight against global warming.
In a recent report by the Intergovernmental Panel on Climate Change (IPCC), the panel is calling for more urgent action to mitigate climate change through the reduction of carbon emissions. The message is clear – if carbon emissions are not sufficiently reduced, it would spell catastrophic consequences for the world.
While climate change is a global issue that cannot be undertaken by one party alone, for us as consumers, we can contribute through the everyday lifestyle choices that we make. It is through a collective of such conscious green efforts today that we eventually build a greener future tomorrow.
Here are four simple ways which you can get on onboard with easily to reduce your carbon footprint:
1. Reduce, Reuse, Recycle.
We're sure that everyone would've heard of the 3Rs – Reduce, Reuse and Recycle – growing up. But, have we ever thought about how it actually helps our planet? According to a CNA commentary, an average individual in Singapore produced a staggering 334kg of waste in 2019, most of which was sent to our local landfill for incineration. Consequently, an estimated total of 1.58 million tonnes of carbon emissions is released annually from our landfills alone.
By choosing to practice the 3Rs, this will help reduce the amount of trash we produce and the great news is it can be incorporated into every area of our lives easily! Here are some examples of how you may do so and the amount of carbon emissions you'd be saving with each:
Reduce unnecessary grocery purchases
Have

a

n expired box of chocolates trapped at the back of your

fully-stuffed fridge

? How about

that

bunch of bananas

which

you've completely forgotten about

and is now giving off a bad smell?

If these examples sound familiar –

it

may be

a sign that you are

purchasing

more groceries that is needed for your household.




While one may think that it may just be a piece of chicken here and a litre of expired milk there, did you know that an

average 6.9kg and 2kg of carbon emissions is released with every kilogram of chicken and milk respectively?

Not only are we wasting the resources that were used to grow and deliver the food to our tables when we throw them away, we're also increasing the resources needed to dispose of it; both of which adds up to our carbon footprint!

To prevent this unnecessary waste, make a list of all the items you need before heading to the supermarket and stick to it to avoid purchasing any items that may not be required.



Reuse by choosing preloved




The

United Nations Environment Programme

estimates that producing a pair of jeans releases 33.4kg of carbon

emissions.

If that is the environmental cost for just a single pair of jeans, imagine the amount

of emissions that was produced with our entire wardrobe! With such high figures, it is unsurprising that the fashion industry is one of the most polluting in the world,

more than the airline and shipping industries combined

.






To tackle this and drive a change, we'd encourage you to consider shopping preloved clothes instead. With the many thrift stores that are popping up across Singapore, there are endless choices offered for every fashion style possible such as

Swapaholic

,

PreLouLou

, or our

ChangeMaker

Refash

, who have processed over 4,530,000 pieces of clothes and helped displace more than 31.6 million kg of CO

2

equivalent since 2015 with their sustainability efforts!





Recycle your

recyclables




In a

n article by

Stanford Magazine

,

it is estimated that

recycling

plastics alone

could save up to

170 million tons

of carbon emissions each year

as

it

saves

at least 30%

of carbon emissions

as compared to

making brand-new plastics

.

This

is equivalent to removing all vehicles from our local roads for

26 years

– a major reduction from a simple lifestyle change

!






So, instead of chucking your entire bag of trash down the rubbish chute, why not sort the items, such as plastic bottles, aluminium cans, paper and e-waste beforehand and turn these "trash" into treasure through recycling!

With many recycling bins readily available and various recycling initiatives rolled out to help everyone recycle conveniently, not only does it help in lowering your household's carbon footprint, it also contributes to the nation's journey of building a circular economy!

Psst, you may even earn some rewards from recycling your used paper and plastic bottles with SGRecycle and Recycle N Save!
2. Choose alternative modes of transport
Did you know that there are nearly a million vehicles on the roads of Singapore today with the majority of our cars running on petrol or diesel? Collectively, these vehicles release an approximate 6.4 million tonnes of carbon dioxide emissions each year!
While the government has put in place several schemes and initiatives for cleaner energy vehicles by 2030 under the SG Green Plan to reduce carbon emissions on the roads, we can all do our part today as an individual by considering alternative modes of transport.
For instance, if you're heading to somewhere relatively near, choose to walk or cycle instead. According to Bloomberg, switching from car to cycling just once a day can help reduce our carbon footprint by up to 67%!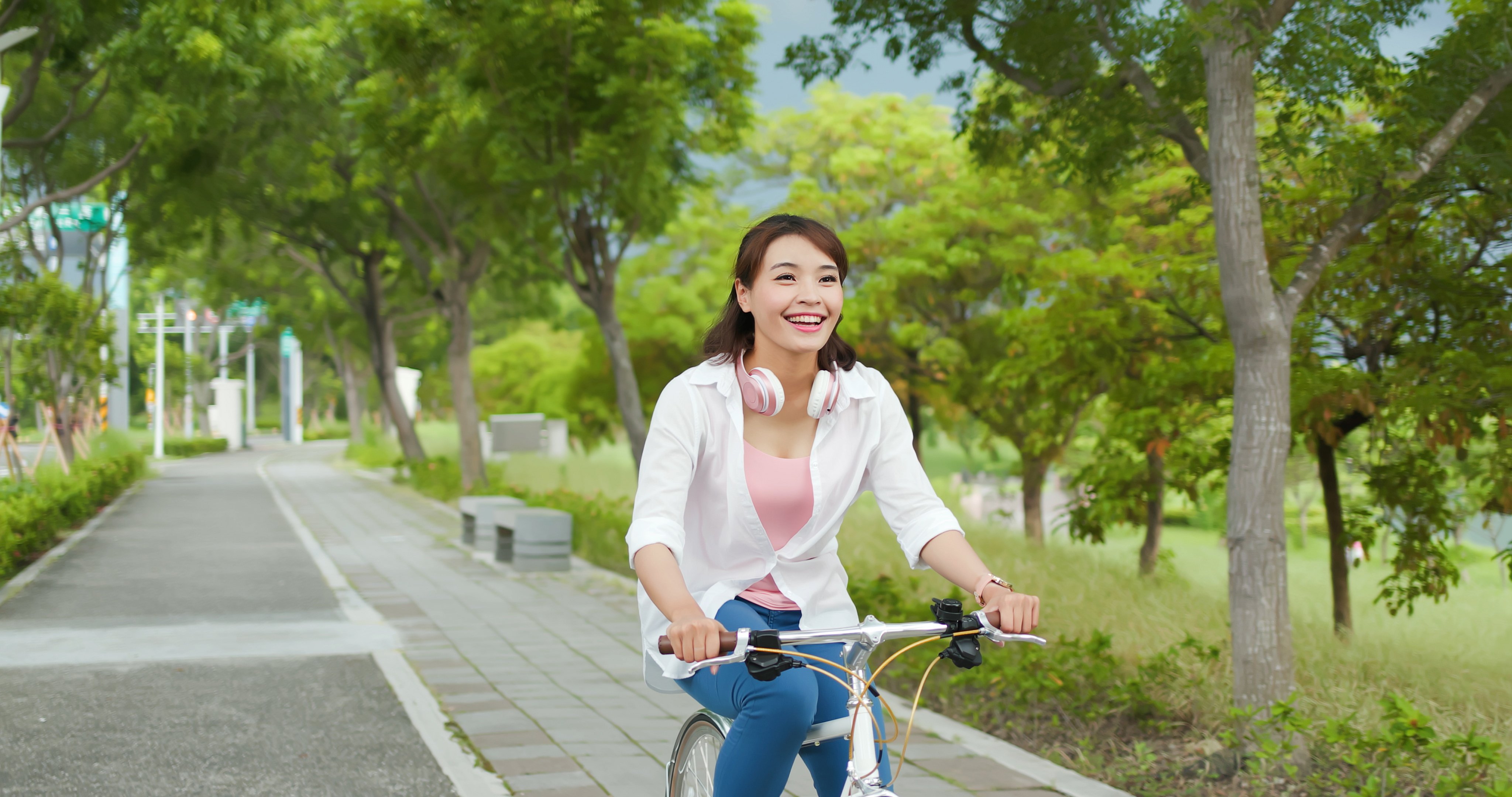 If you're one who enjoys driving, why not rent with BlueSG, Singapore's first electric carsharing service! With over 1,000 electric cars across 380 locations, it's oh-so-convenient for anyone who is looking to have an eco-friendlier day. If you're a Geneco customer, do also check out the Geneco PowerUp Rewards where you can enjoy a free membership with BlueSG for the first two months!
Taking the public transport is also a great way to reduce our carbon footprint given that an average car uses 9 and 12 times more energy as compared to a bus and train respectively.
3. Plant more trees
Did you know? A mature tree can absorb an estimate of 48,000kg of carbon dioxide per year, helping to reduce the amount of planet-warming emissions from our atmosphere. New research has also shown that with the current worldwide planting programmes, they could potentially remove almost a third of all emissions produced from human activities.
In addition, trees also add to the lush greenery of our Garden City, creating a more sustainable living environment for everyone. As part of our commitment to SG Green Plan 2030, Geneco has joined NParks' OneMillionTrees movement to build our City in Nature and pledged to plant 250 trees over five years by having our first 50 trees planted at Windsor Nature Park back in April last year on Earth Day.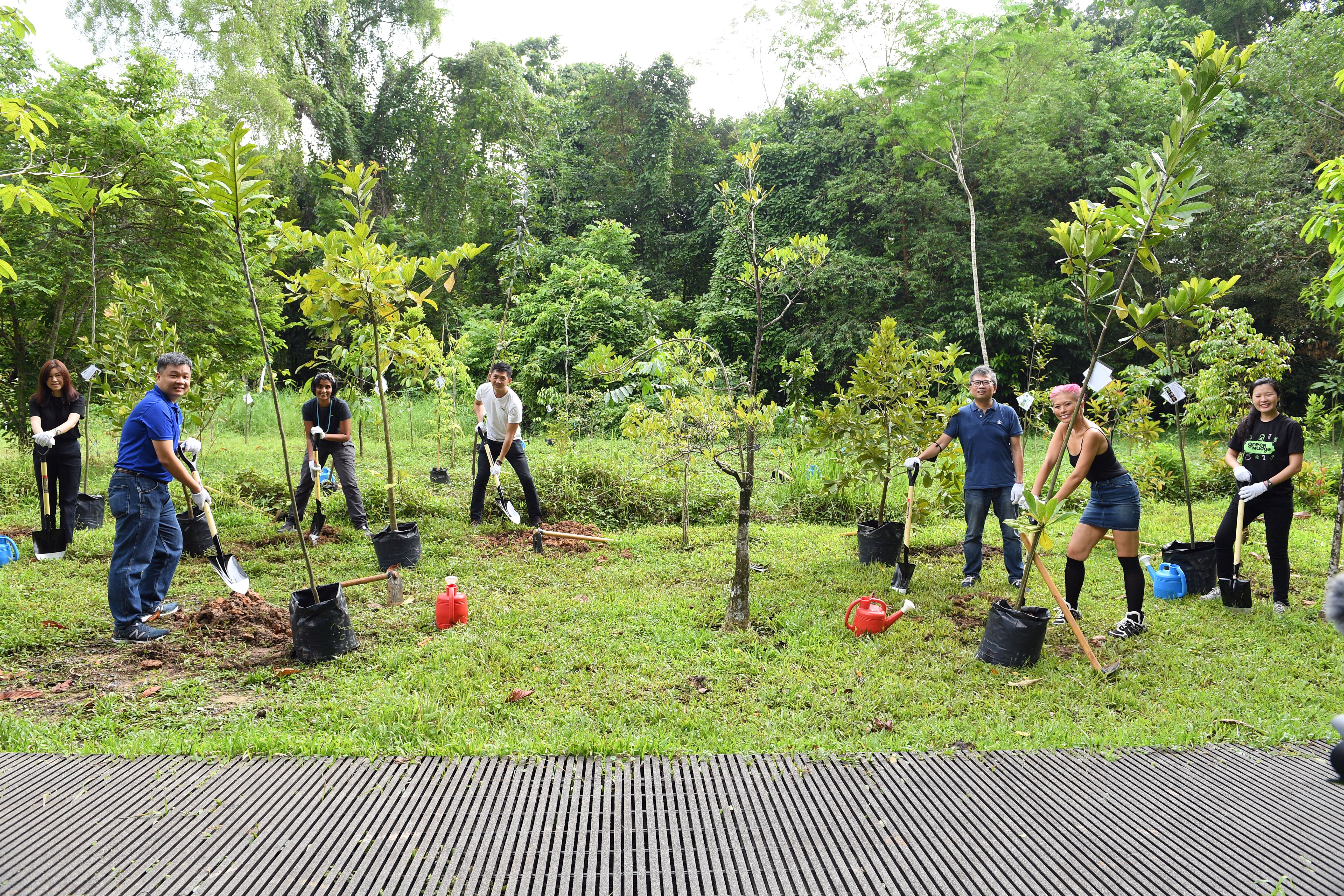 This year, in celebration of our 4th Anniversary and the milestone of having over 150,000 homes choosing us as their preferred electricity retailer, we want to plant an additional 150 trees to continue powering the change for a greener nation!
If you would like to join us in greening our city and reduce your carbon footprint, head over to our Giving.sg Fundraising Drive where you can donate to help us reach our 150 trees goal. We will be matching dollar-for-dollar and 100% of the donations raised will go towards this movement.
4. Engaging in activities without electronic devices
Amid the Covid-19 pandemic, most of us may have gravitated to the comforts of online entertainment such as Netflix, gaming or even just scrolling through our social media platforms. However, did you know that these online activities contribute to carbon emissions as well?
According to the Carbon Trust, every hour of streaming a video releases carbon emissions that's almost equivalent to driving 300 metres in a car. With billions of hours of video watched by individuals around the world, this no doubt adds up. As reported by The Guardian, YouTube produces more than 11 million tonnes of carbon emissions a year – equivalent to the amount produced by a city the size of Glasgow or Frankfurt, which would be about a third the size of Singapore. For Netflix, the popular streaming platform clocks an average of six billion hours of streaming globally each month – that works out to 330,000 tonnes of carbon emissions, similar to the amount produced if we were to fly from Singapore to San Francisco more than 60,000 times!
Hence, to reduce your electronic footprint, how about setting your electronic devices aside and indulge in a good book, head out for a picnic, or go outdoors for a run instead? These activities are all eco-friendlier and goes a long way in helping us reduce our carbon footprint!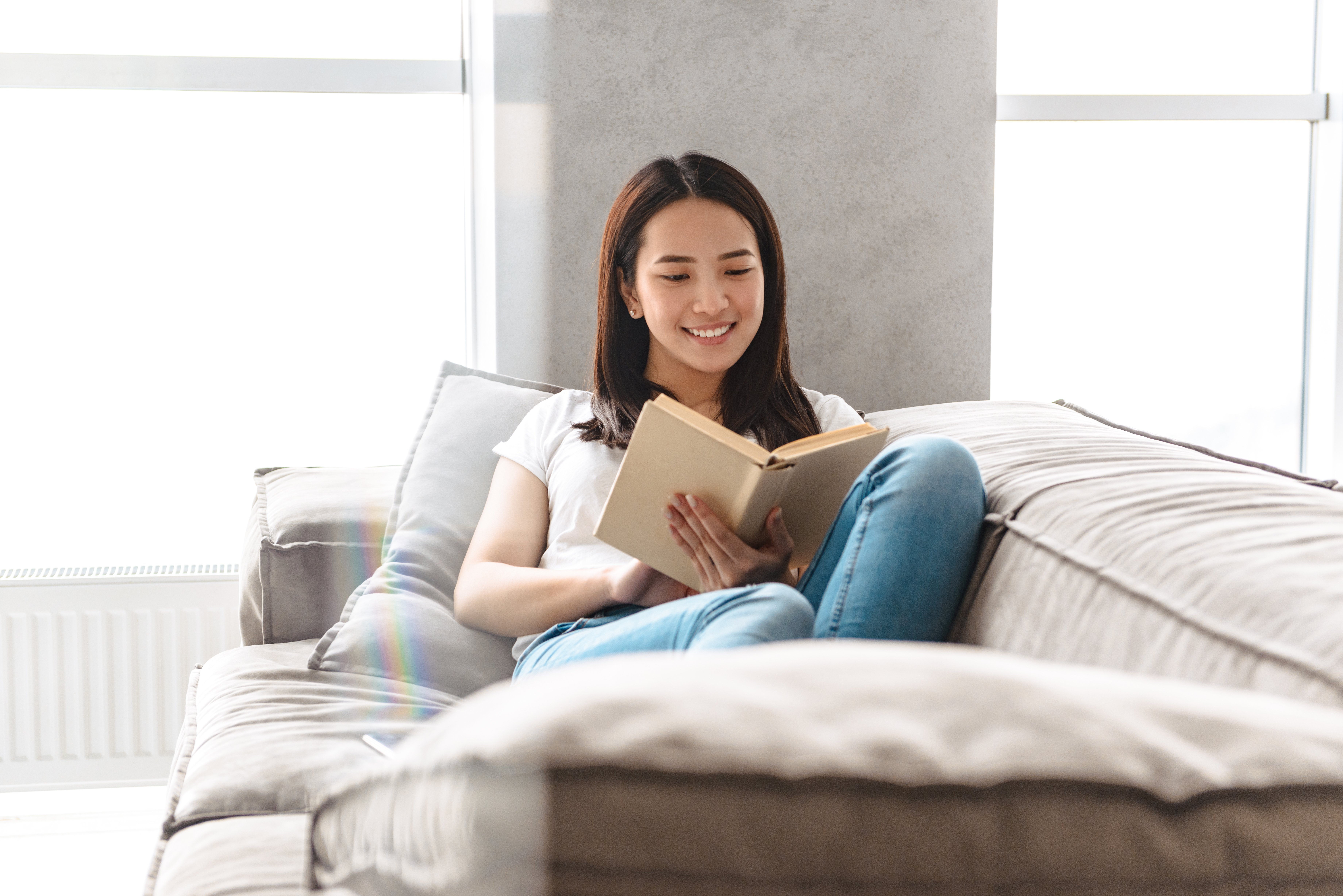 If you're wondering whether you can still continue enjoying your online entertainment while being sustainable at the same time – the answer is yes! By signing up with Geneco's Power Eco Add-on, Singapore's first-and-only customisable green add-on for an electricity plan, you can choose to offset the carbon emissions produced by the amount of electricity you consume.
Simply select between Carbon Credits (CC) and Renewable Energy Certificates (REC) and choose the level of green contribution – 25%/50%/75%/100% - which you are comfortable with! At an affordable rate of just $1 more per month, you can offset up to 3,920kg of carbon dioxide emissions. That's equivalent to 192 rain trees absorbing CO2 in a year!
By making simple changes in our daily lives through the various activities above, we can all make a big difference in reducing our carbon footprint. Remember, each action counts and there is none that is too small.
Together, let's continue to #PowerTheChange and create a greener world for all who live in it.