Ocean waste, plastic bottles and used coffee grounds – what do they all have in common? Well, they can all be recycled and made into brand new products! If you're wondering what these waste materials can be made into – you're in for a surprise!
As the country marks a year of the Singapore Green Plan 2030 in a few months, more and more businesses are investing in innovative methods to recycle and upcycle our everyday trash. This is especially timely and crucial given that consumerism continues on an upward trend. According to CNA, Singapore's resource consumption per capita ranks 24th in the world, a sure sign that there is much room for improvement in this area.
In today's blogpost, we want to spotlight four homegrown companies that are giving waste materials a brand-new lease of life. Read on to find out more!
1. Align Swim
A proudly Singaporean brand, Align Swim is anchored on the tenets of sustainability; every aspect of the brand's decisions from production to distribution is made with our environment in mind.
All of their pieces are designed locally, and sent to an ethical factory in Bali, Indonesia to be manufactured. To minimise wastage, the brand is also conscious of not overproducing their swimwear – a thoughtful mindset shift in today's fast fashion industry.
Each of its swimwear is produced from either Econyl, a form of regenerated nylon made from landfill or ocean waste items such as fishing nets, old carpets and textile scraps, or Repreve, a form of fibre made from recycled materials including plastic bottles.
This not only helps in saving these waste materials from polluting our oceans, but also reduces the energy and resources needed to make virgin materials, lowering our environmental impact and minimising greenhouse gases.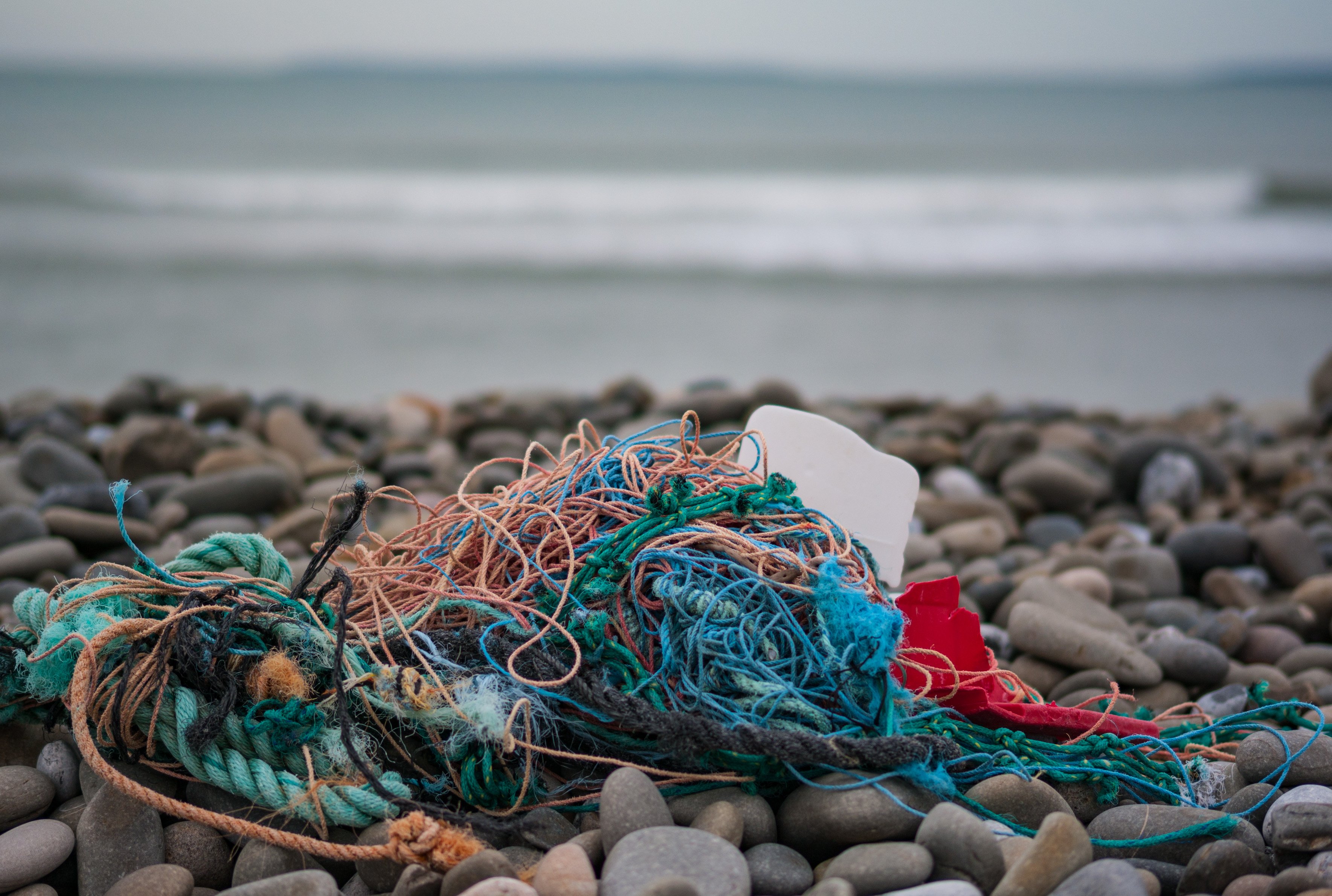 Beyond ensuring the sustainability of its swimwear, Align Swim also extends its eco-friendly initiatives to its mailing materials. All its products are shipped out in 100% compostable mailers or its custom recyclable Align Envelope. What's more, if you're looking to gift someone an Align Swim piece, look forward to having it beautifully wrapped in the brand's custom designed Furoshiki Gift Wrap! The Furoshiki cloth can even be reused in many different ways including as a bag, scarf, or even passed on as a gift wrap for yet another gift.
2. Ayer-Ayer
A social enterprise, Ayer Ayer was born out of the mission to bring together different communities to create art pieces made from recycled microplastics. Not sure what microplastics actually are? Well, these small plastic pieces are actually the most prevalent type of marine debris found in our oceans, broken down from larger plastic waste that may have been disposed into our water bodies. While miniscule in size, these tiny pieces of plastic are harmful to marine life. Studies have shown that microplastics may disrupt these animals' reproductive systems, cause liver damage and even alter their feeding behaviour.
Collecting and sorting these plastic trash that are washed up on our local shores, Ayer Ayer breathes new life into these materials by re-creating them into beautiful art pieces and furniture such as tables and chairs! These one-of-the-kind pieces can be found as bar tables at rooftop bar Potato Head Singapore, so do go and check them out!
Alternatively, you can also purchase unique art tiles made from plastic trash and use them as home decorative pieces. Ayer Ayer occasionally organises pop up sales of their one-of-a-kind artwork items, which you can keep an eye out for on their Facebook and Instagram!
For those who would prefer a hands-on experience, the brand also organises workshops that share with participants the many different facets of plastics; from production to recycling. To try your hand at making some handcrafted items from post-consumer plastic, check out more information here!
3. A1 Environment
Coffee is one of the most popular beverages in world and widely enjoyed across cultures all across the globe. But, have you ever wondered what happens to the used coffee grounds after our cup of joe is brewed?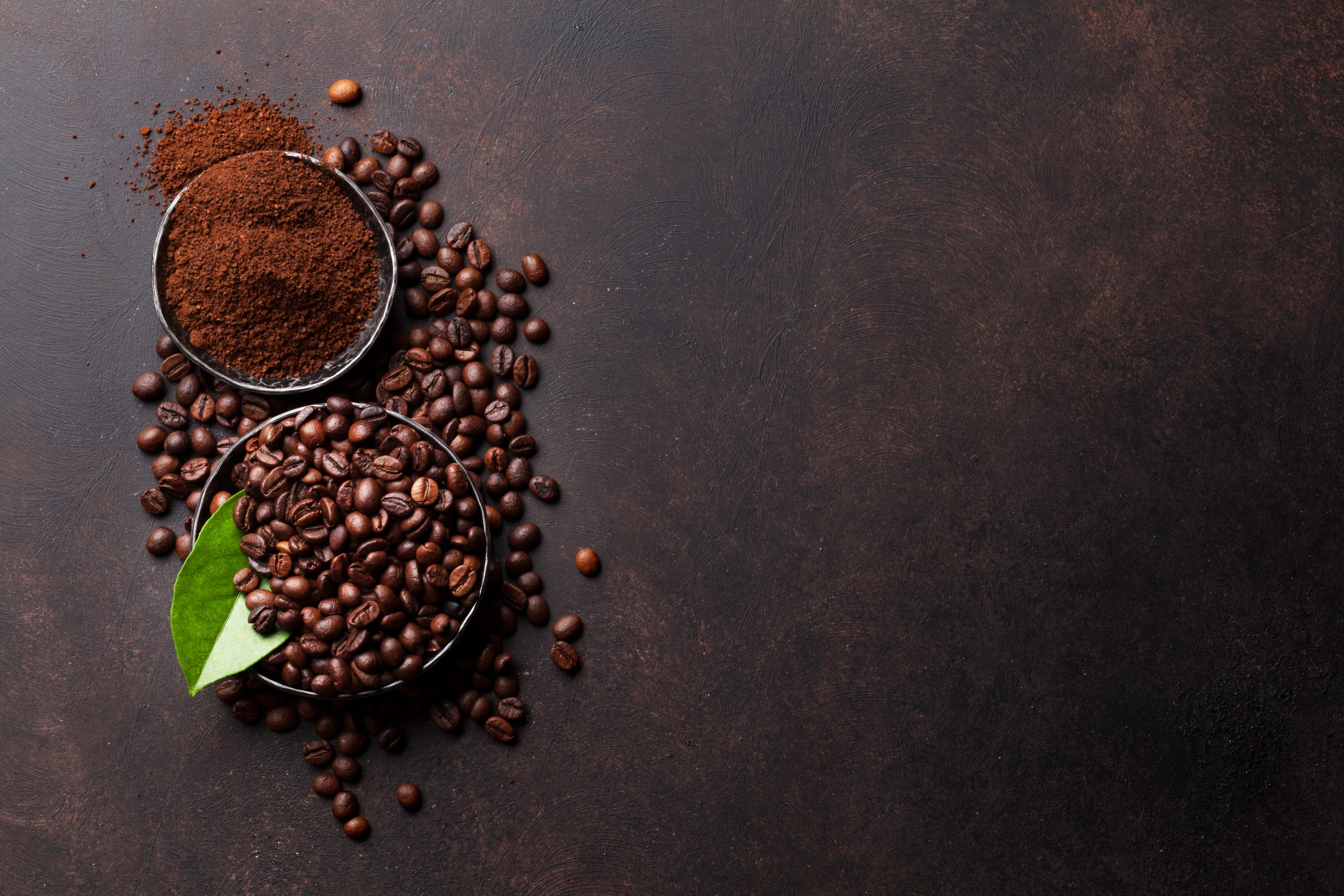 Currently, most of our spent coffee grounds is disposed into the bin and sent to our landfill for incineration, which contributes to our growing food waste issue. Eventually, these coffee grounds decompose in the landfill and release a great amount greenhouse gases, resulting in a direct impact to our environment.
However, one homegrown company is changing the landscape. With the aim to close the loop in the coffee industry, A1 Environment recovers coffee grounds from various industries including F&B and hospitality, and transforms them into wood-like panels that can be used to make furniture. To date, the company has converted more than 650,000kg of coffee, giving them a new lease of life. With this innovative solution, A1 Environment not only saves these used coffee grounds from the landfill but also reduces the number of trees cut down to make furniture!
As A1 Environment scales up its operations this year, the firm is planning to launch a range of furniture as well as other items such as flowerpots – stay tuned for updates on their Instagram and Facebook pages!
In addition, A1 Environment also uses these spent coffee grounds for food compost in community gardens to encourage other like-minded individuals to make use of these coffee grounds that deserve a second chance. You can get in touch with them to help boost and green up your local community gardens here!
4. Tay Paper Recycling
With a myriad of paper recycling services and more than 32 years of paper recycling experience, Tay Paper Recycling has played an instrumental role in diverting much of Singapore's paper waste from the landfill. It offers the full suite of recycling services from on-site shredding, collecting to sorting, making it a breeze for any company to get onboard as one of their partners. In addition to paper, Tay Paper also recycles plastics, old clothes and e-waste.
Geneco is proud to have partnered with Tay Paper Recycling during our #ChangeBringsProsperity initiative again after last year's successful collection and recycling of 410kg of red packets! From now till 6 March, simply drop off your used or excess red packets at any of the 24 Used Red Packet Recycling Bins located at any of our partners – CRU, IUIGA, Refash, and Wisma Atria – island-wide. These red packets will then be pulped and made into paper products including tissue, paper towels, and of course, even more paper!
And while you're doing good for the environment, share with us which Used Red Packet Recycling Bin you will be dropping off your red packets at on our Instagram or Facebook posts to stand a chance to win $28 worth of eCapitaVouchers!
As we look towards embarking on a greener journey this year, we hope that you'd be inspired to support these local companies paving the way for a brighter and more sustainable tomorrow.
Together, let's continue to #PowerTheChange and share our prosperity with our future generations.
By Geneco
21 February 2022