Last week, Singapore's National Environment Agency (NEA) shared some alarming data on plastic waste in Singapore. Out of 949,300 tonnes of plastic waste generated in 2018 (any comparison we can give? For example weight of like 5000 buses or something), 96% of these were incinerated and dumped at Pulau Semakau. The more worrying trend is that this number is 2% less than 2017, and less than half that of five years ago.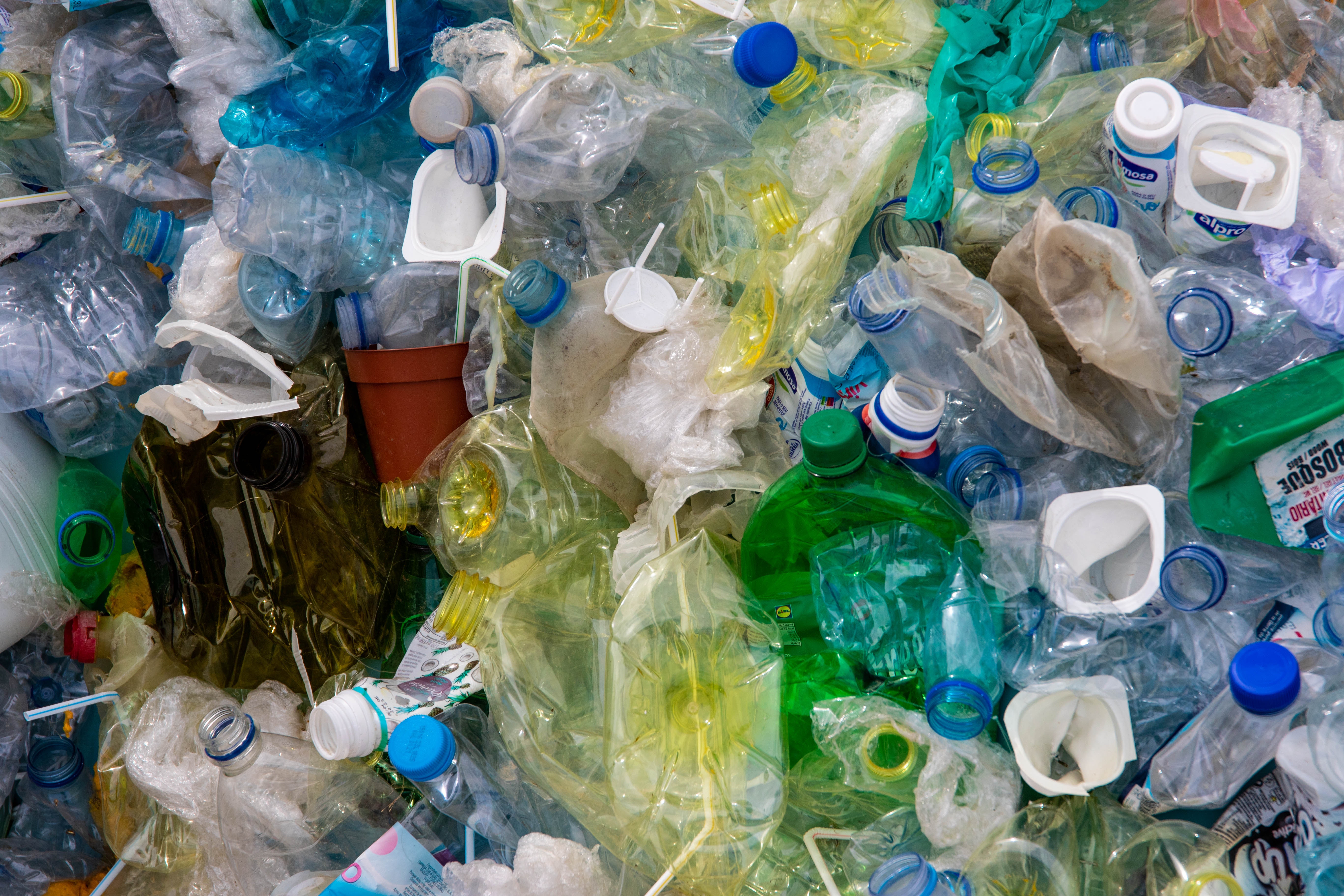 How much plastic waste have you generated so far today?
Plastics are among the most common forms of waste not just in Singapore, but around the world. Every day, we see plastic being used across almost all aspects of our lives. From food wrappers to straws and plastic bags, it is almost impossible for us to completely avoid any plastic usage. While some of these plastic items can be reused, most of it ends up being thrown away, resulting in plastic waste that is usually non-biodegradable and can't be recycled.
Why Does It Matter?
In Singapore, non-recyclable materials are incinerated, before being dumped at Pulau Semakau, an offshore island. With an increasing rate of plastic usage in Singapore, Pulau Semakau is now quickly filling up. At our event with Repair Kopitiam last month to launch their third site, Dr. Amy Khor, Senior Minister of State for the Environment and Water Resources, shared that Singapore generated 8 million tonnes of waste just last year alone, equivalent to 530,000 double decker buses. At this rate, we will be filling Semakau landfill by 2035, and it will be difficult to find an alternative solution when that happens.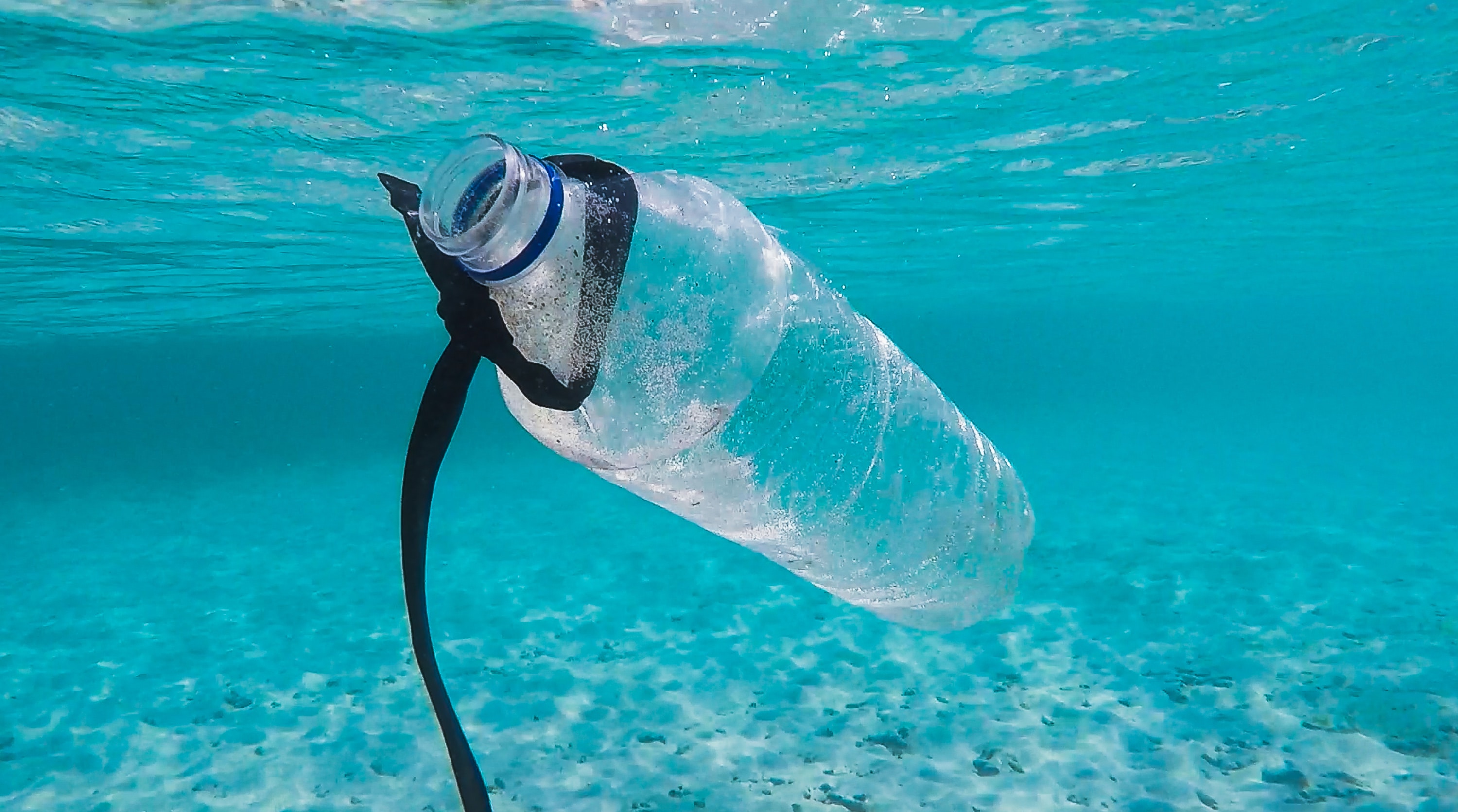 Besides the immediate land pollution implications, burning plastic waste is also a huge contributor to air pollution. Without the right measures, the incineration of plastic waste can result in harmful toxic gases being released into the air.
And this is only the case if the plastics are properly disposed.
While most of us may be considerate enough to dispose of our plastic waste properly, it is inevitable that some of these plastic waste end up in our surrounding waters. This is extremely harmful for our beautiful marine life who may accidentally swallow the plastic or be caught in them, and this problem has since come back to haunt us.
In fact, statistics from the World Wildlife Foundation (WWF) Singapore have revealed that one-quarter of the fish that we consume have plastics in their guts, and 83% of tap water samples contain plastic in them. These are worrying numbers, as they show that plastic pollution is not only harming the environment around us, but also threatening our lives and our future generations.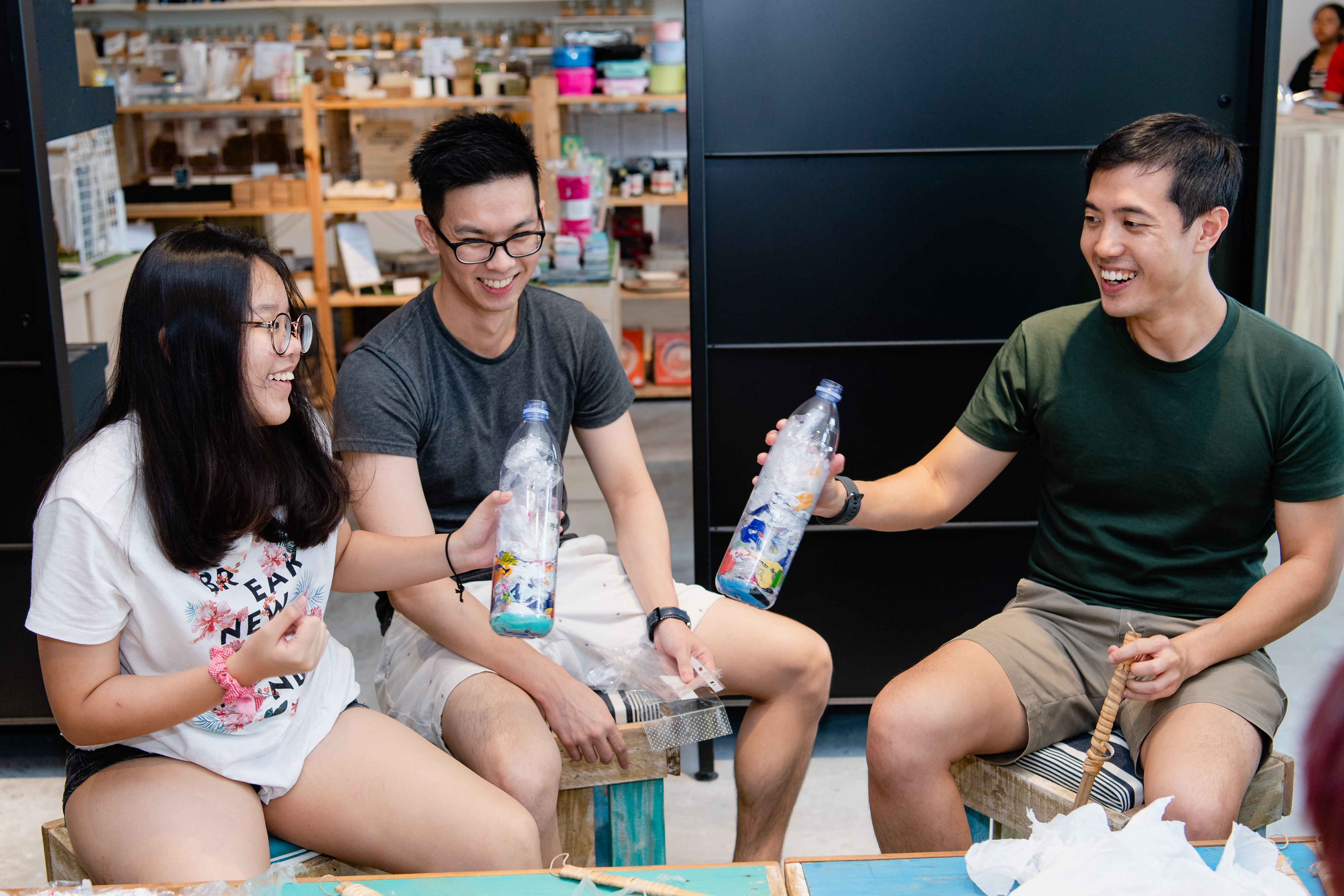 What Can I Do?
To help combat the threat of plastic pollution, you can play your part by reducing your daily plastic footprint. It may be cliche, but everyone has their part to play, and influencing those around you with your actions will go a long way in shaping a better tomorrow for ourselves.
To get started, here are some simple ways you can cut down on your plastic usage:
1) BYOB (Bring Your Own Bag)
When shopping for groceries or other products, bring your own shopping bags to avoid having to use plastic bags at shops. A nice tote bag can actually be more durable than the average plastic bag, and even provide an aesthetic boost! If you do end up using a plastic bag for your shopping, be sure to keep it for future usage instead of throwing it away.
2) Reusable Utensils and Kitchenware
Instead of using disposable utensils and plastic containers, bring your own reusable ones. Metal containers can be a good companion for your takeaway food, and you can even keep it warm! With a small additional hassle of washing your container and utensils, you can do a big part in cutting down plastic usage. The same applies for plastic straws, and metal straws are becoming increasingly popular among Singaporeans as more F&B outlets are beginning to stop providing straws for customers.
3) Choose Your Packaging
With an abundance of products available in our supermarkets, you can help to promote good habits by making the right choice while buying your everyday goods. Avoid products that make use of too much plastic packaging, and support those that use alternative materials. By making this slight change to your purchasing patterns, you can send a message to the manufacturers that reducing plastic usage in their products can be beneficial to their business.
4) Reuse Your Plastics
Plastic bags can be reused to contain other items. Refrain from throwing them away immediately after just one use. Certain plastic bottles and containers can also be reused to contain other household items. Our latest changemaker, Green Nudge Singapore, goes the extra mile by repurposing plastic waste into "eco-bricks" - plastic bottles with smaller pieces of plastic stuffed in them - that can then be made into improvised furniture such as stools and tables.
#PlasticFreeGeneco
At Geneco, we strive to be more than just a power retailer, but a partner to our users in the larger ecosystem. We want to bring positive energy to our community, and contribute to powering the change in people to adopt better habits. Visit our Changemakers website to find out more about what organisations like Green Nudge are doing to help Singapore become a greener and better place to live in.
By doing our part against plastic pollution, we are taking charge of our own future and helping to improve our ecosystem, keeping it beautiful, clean and green for the years to come. Making small changes to your daily lifestyle to reduce your plastic usage can go a long way in changing the world around you. Start today!
Besides your plastic footprint, think about reducing your carbon footprint as well. You can begin by signing up for Geneco's carbon-friendly "Get It Green" and "Get Sunny" plans.
By Geneco
18 October 2019