It is Valentine's Day and love is in the air! It's a day to celebrate love in all forms – and to show your appreciation not just to your sweetheart, but to your family and friends as well.
Before rushing out to get a bouquet of roses or plush red teddy bears that'll just end up gathering dust, there are many other thoughtful ways to spend Valentine's Day with those you love – without creating waste and in an ethical manner.
At the end of the day, Valentine's Day is simply about being with the one you love.
Dine in
Valentine's Day is one of the most notoriously difficult times to get a dinner reservation at many restaurants. Instead of competing with the crowd, why not have a nice evening in, and spend time cooking a meal together with your partner?
Not only will this allow you guys to spend some quality time together on this special day, but it also lets you skip the unnecessary restaurant reservation stress and enjoy each other's company, just as the day intended for it to be.
By choosing to dine in, you get to curate your own menu according to your taste and preferences. Conscious consumption choices can be made when you get to choose the meat you use. This is so you can either pick a local, sustainable option instead of something that has been shipped in from somewhere you may not know. You can even opt to mix it up and keep some or all of the spread vegan friendly. This is a wonderful way to make your Valentine's day dinner more sustainable as well.
To complete this cozy home dining experience, set the ambiance of your dinner table with soy wax candles to make your Valentine's Day dinner extra special.
Create a Special Memory
Holidays and special seasons often create a lot of waste and Valentine's Day is no exception. Last three years, spending on flowers has seen an increase by 102% in Singapore during this season. Shopping contributes to a big chunk of waste that is generated for this day and it does not have to be that way should you opt for experiential gifts instead.
Experiential gifts allow recipients to experience something they have never done before. Similar to the experience of having to prepare a meal together, a shared experience shuts out all other distractions, and allows both parties to just enjoy the company of each other. Such experiences often lead to fond memories, which will be special and unique to just the two of you.
In fact, the experience doesn't even have to be expensive – there are plenty of local events and places to go that won't burn a whole in your pocket this Valentine's Day.
Fair-Trade Chocolate
Chocolates and Valentine's Day always seem to go together. Whatever shape of flavour this cocoa delight comes in, chocolates are touted as the love food that sets the mood for romance during this celebration. Unfortunately, not everything behind the production of chocolate is as good as its taste with the common use of child labour in its production.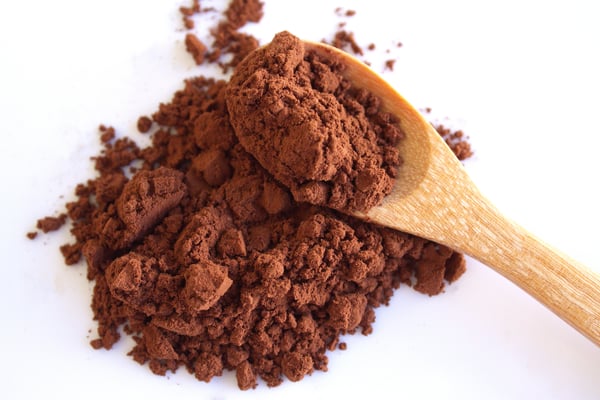 This Valentine's Day skip the conventional chocolate and opt for some Fair-Trade options instead. Consumers can influence the chocolate industry, and reading labels is the best place to start.
Save it for Later
Rather than spending money for the sake of this special day and potentially wasting it on a gift that your partner may not even like, why not gift them with your very own "Valentine's Day" coupons. This way, they can activate that much needed massage after a long day of work or enlist your help with a sink full of dirty dishes, any day of the year.
It's a great way to remind one another that a celebration of one another may not require physical gifts, but the acts you do for one another.
Show that Love Every Month
Thanks to the internet, last minute gifts are not limited to instant online gift cards for that special someone. Subscription services are great options and can be purchased anytime as well. What makes it even better is that there are all kinds for you to choose from based on your partner's interests.
From workout studios, music and movies, to even coffee, you don't need to search high and low for that one special gift for your loved one. This way, you even get to use it as an expression of your love on a monthly basis.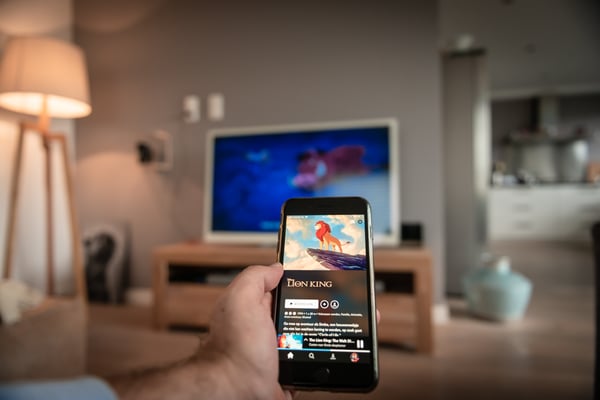 The best gifts come from the heart, and when they're handmade or non-material, they're showing love to Mother Nature too. You'll find added romance in the non-commercial approach, whichever route you choose for keeping things a little greener this Valentine's Day.
By Geneco
14 February 2020