Every year, the world comes together to switch off their lights for 60 minutes as part of Earth Hour, global movement to show their commitment and support for a more sustainable planet.
The event was originally started by World Wildlife Fund (WWF) and its partners, and was first held in Sydney, Australia in 2007. Now it is being celebrated across the globe, with people participating from 180 different countries. Earth Hour will be happening on 27 March 2021, from 830 – 930PM at your local time. The goal of the event is to catalyse a positive change for our environment through standing together as one human race to make a statement for the planet.
If you are thinking of joining this movement with your family this coming weekend, you will be happy to know that there are still plenty of activities that can still be done even with the lights switched off! We put together some fun family-friendly activities that are perfect to help you make the stand and make the experience a little easier even for the little ones.
1. Take a night walk for some fresh respite
With the lights at home all switched off, one of the easiest ways to spend time would be to head outdoors. With social distancing still in place, we recommend avoiding crowded locations but instead opt to explore the neighbourhood parks within the heartlands. Singapore is home to lush nature spaces and green corridors. Our small garden city is home to more than 450 parks and we are sure that there is bound to be one within your estate to take a walk in.
Taking a night stroll in the parks with your family is a perfect after-dinner activity to enjoy the cool breeze while still doing your part for the environment. If a solitary walk is your choice, take the chance to clear your mind and enjoy being one with nature after a long busy week.
2. Have a candlelit family dinner
If dinner is a late affair in your household, a candlelit dinner would be well suited to commemorate the event. Plus, with the children at the dinner table, we think it is the perfect opportunity to share on the significance of this movement and why this dinner is so special with the lights switched off as a dinner topic.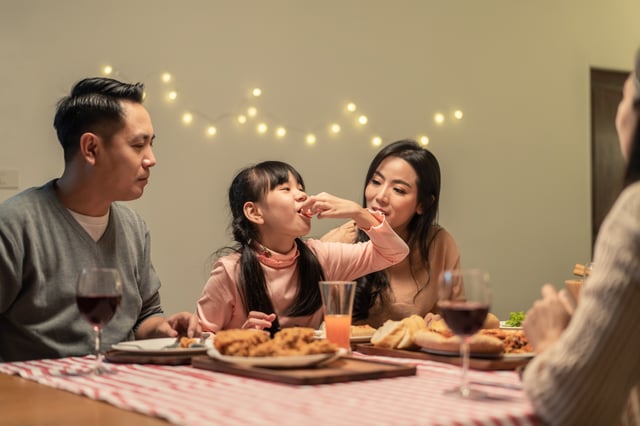 Often, we need to speak with our actions, and we believe a unique dining experience with the lights switched off and breaking out the candles will be the perfect starting point to show why doing their part for the earth is important.
3. A classic movie night
What better time than to suggest a movie night for the entire family this Saturday evening? Spending the night watching a movie not only commits your family to the entire movement, but it could even allow you to clock in twice the amount of time since movies tend to run longer than an hour.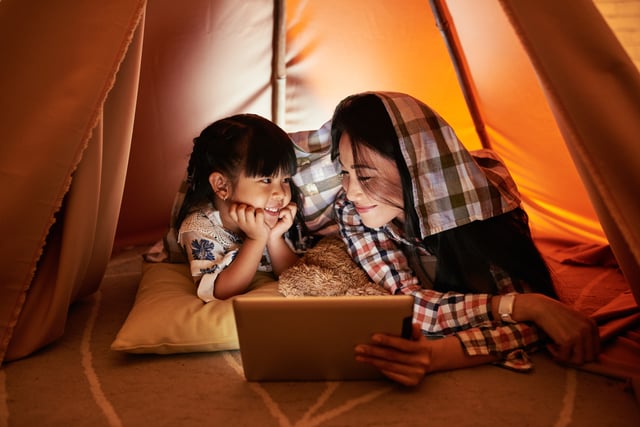 Make the most of the evening by choosing a movie with a green message for the earth! It could make for a great themed movie night to get the entire family on board. Some favourites include WALL-E, Happy Feet and Free Willy. Have the popcorn popping and get comfy among the cushions and look forward to a night of movie fun for the entire family!
4. Reign victorious with game night
With the living space to be darker than usual, a fun way to inject some old-school family fun would be to gather the family for a game night! Card and board games might be the usual picks, but for this special edition of game night take your pick from your favourite virtual games and have a blast. Hot favourites include virtual Chess, Drawful 2 or even Heads Up!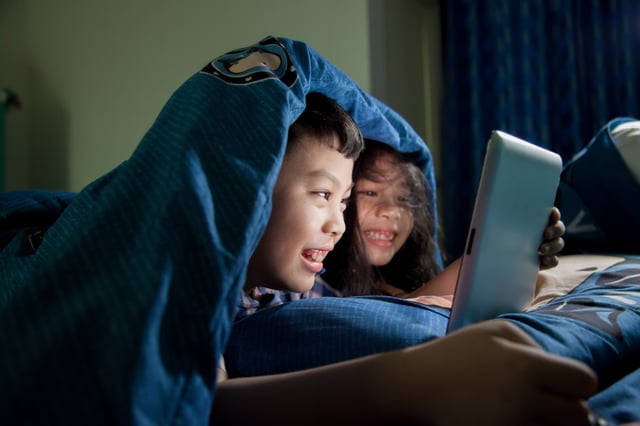 5. Get creative with shadow puppets
With the advancement of technology, children have access to online games, on demand shows and handheld consoles easily. Creating a unique fun experience in the dark would probably be the last on their minds. With the commemoration of Earth Hour, take a step back from the usual and take advantage of the lights being switched off by staging your own shadow puppet show. Let their imagination run and create stories together with the children by using a torch light and upcycling items around the house to illustrate the silhouettes and shadows on a blank canvas.
It truly is a fun activity that can peel the eyes away from the screen for one night and inject some good old nostalgic fun into the world of children today!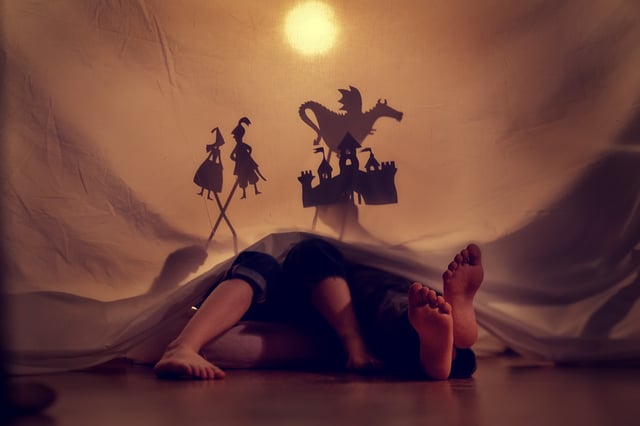 Here at Geneco, we encourage you and your family to be a part of this movement. By taking the first step to participate in Earth Hour, it also translates into taking a first step towards building a more sustainable future. With the realisation of the impacts of our every action, it can spur for a more conscious approach on the way we live. Join us this Earth Hour to make your action count towards powering a change for a greener future.