Climate change is one of the most pressing issues of our generation. Even as governments around the world make pledges to reduce carbon emissions and build a greener tomorrow, the latest Intergovernmental Panel on Climate Change (IPCC) report warns that these promises may not be enough.
According to United Nations Secretary-General Antonio Guterres, "current climate pledges would still mean a 14% increase in emissions". The signs are clear – to make a lasting change and preserve our planet for our future generations, each of us would need to do our part to make a difference.
Happening on 22 April and aptly themed "Invest in Our Planet", this year's Earth Day brings to focus the time and effort that we all need to invest to build a green and prosperous future. As we celebrate this home that we call Earth, we'd encourage you to take a stand and make a green difference to our planet. There is no time like now to take action and here are four ways that we can do so:
1. Inculcate green habits in your children
Children are the leaders of tomorrow. Someday, they'll grow to become policy makers of the world and be the ones who will continue guiding future generations to protect our planet. As we nurture our children holistically, investing time to teach them about sustainability and inculcating green habits within them from a young age cannot be neglected.
While schools in Singapore are taking a step in the right direction by gradually introducing sustainability-based initiatives within their curriculum, children are known to pick up habits and cues more easily from home. As parents and caregivers, why not set a good example for them by cultivating some green habits?
These can include simple habits like switching off lights that are not in use, opting to bring a reusable water bottle or choosing to recycle our recyclables such as old plastic bottles, paper scraps and cardboard boxes. Through such everyday efforts, this helps in establishing positive behaviours within our children from a young age, making it second nature for them to live sustainably!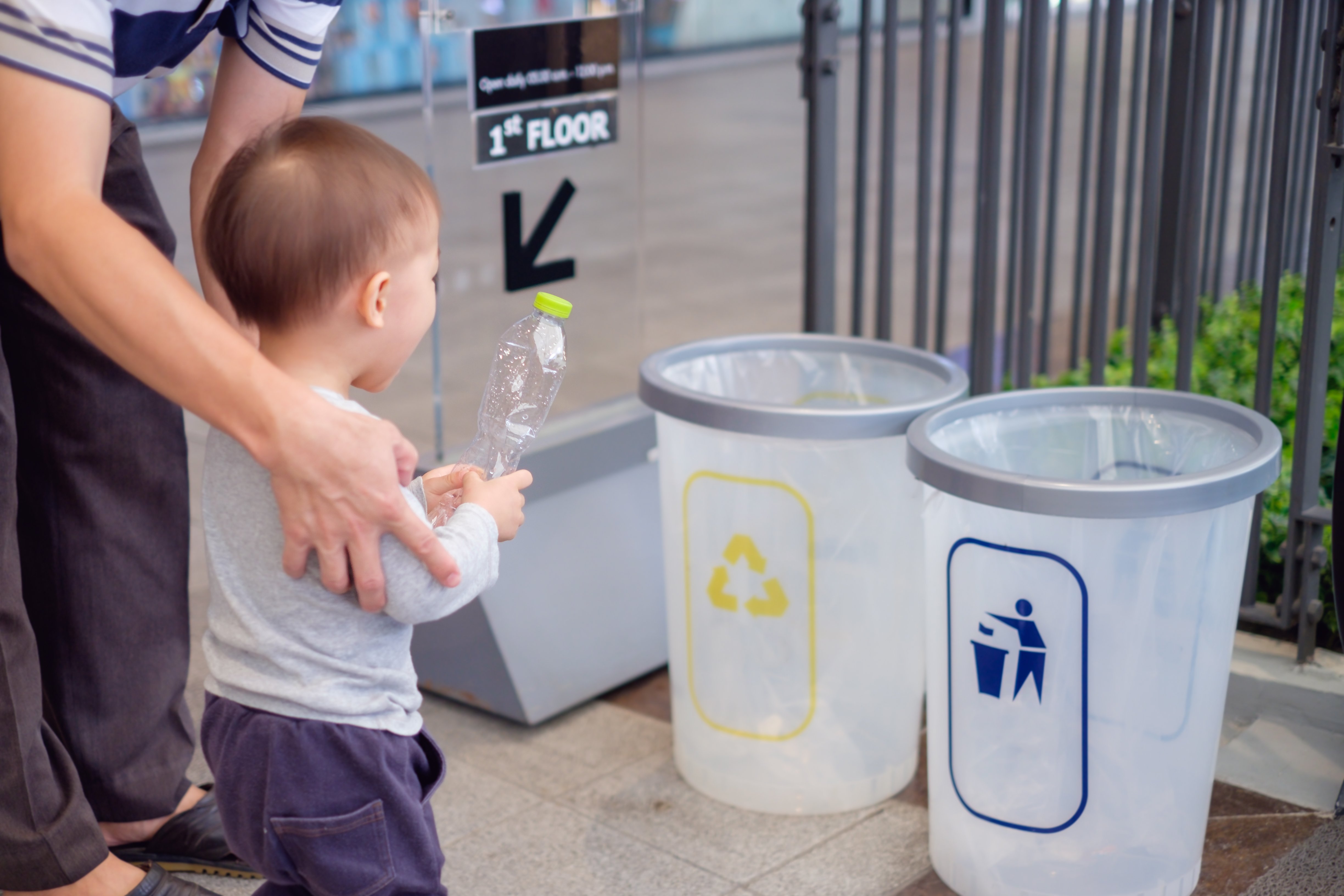 Taking a step further, we can also make a mindful decision to incorporate more time outdoors for our kids. According to research, it uncovered that individuals who are more exposed to nature made more green choices; unsurprising given the natural appreciation we build when we're immerse in the sights and sounds of our outdoor environment. So, grab those hiking shoes and head out for a walk with your kids!
In addition to spending quality time with your child, take this opportunity to also show them the beautiful green spaces of Singapore while clocking in some fun and healthy exercise.
2.

Volunteering at organisations that conserve our environment
This Earth Day, choose to pay it forward through the simple act of volunteering. Contrary to popular belief, some forms of volunteering do not take up much of our time. For instance, our ChangeMaker Green Nudge regularly organises beach clean-ups that warmly welcomes new participants!
These short-term volunteering activities, otherwise known as micro-volunteering, are a great way to contribute back to our planet while spending time meaningfully with our loved ones. By participating in these beach clean-ups, we help to save any trash, such as plastic bags, metal drink cans and cigarette butts, that would otherwise pollute our water bodies and pose as a threat to unknowing animals, ensuring that these beautiful spaces remain enjoyable for generations to come.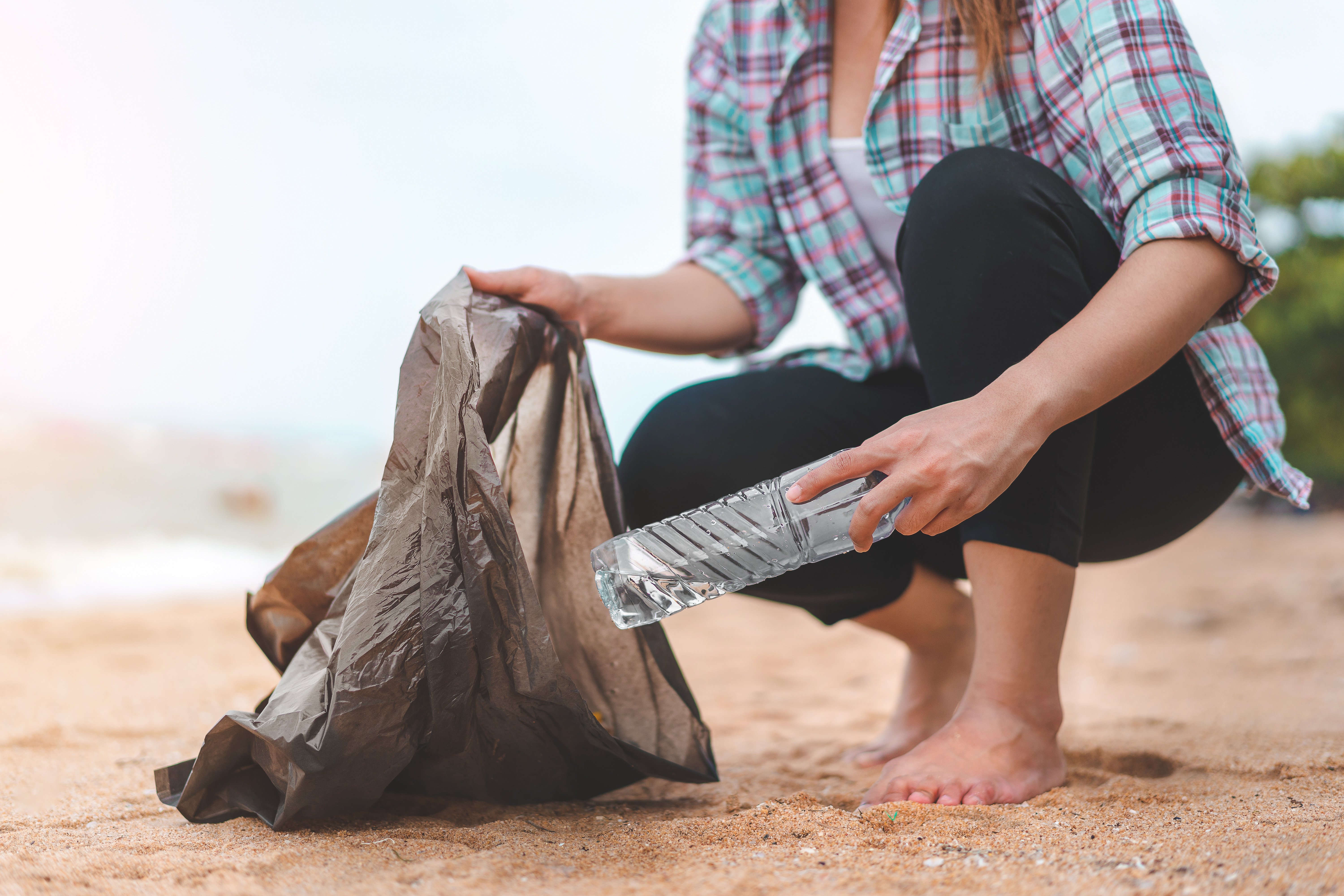 But, if you're looking to commit on a longer-term basis, we have the perfect option for you too! For animal lovers, check out our very own Mandai Wildlife Reserve that has great volunteering programmes for people of all ages. With roles such as a conservation ambassador, event volunteer and docent, each of these opportunities are a great way to share your love for nature and wildlife with members of the public, seeding in them a newfound appreciation for wildlife conservation.
Alternatively, if you lean more towards promoting and maintaining Singapore's natural heritage – look out for the various volunteering opportunities with NParks! With its range of roles that allows you to work with different aspects of Singapore's green spaces, we're sure that you'll be able to find one that's your cup of tea. Catered to individuals of all background, take an active role and be part of Singapore's journey as we build to become a City in Nature.
3.

Choosing to offset your carbon emissions
While one of the smallest countries in the world, did you know that Singapore ranks 27th out of 142 countries in terms of emissions per capita? That's a surprising statistic! With our Earth rapidly heating up due to these planet-warming gases, each of us have a key role to play in reducing these emissions through our everyday lifestyle choices.
There are many ways which we can do so and one of the easiest is to minimise the amount of trash that we produce! In an article published by The Straits Times, an estimated total of 1.58 million tonnes of carbon emissions is released annually from our landfills alone. We can make a big difference simply by reducing the amount of trash we produce. For instance, bringing a reusable container when we order takeaway or recycling our plastic bottle can help to bring our carbon emissions down by at least 60% and 30% respectively!
Besides reducing our waste, you can also take advantage of Singapore's well-connected routes and choose to walk or cycle! Instead of driving to the nearby supermarket to make your grocery runs, grab your bike for a leisure cycle or even take a slow jog! With such small lifestyle changes, not only will it help in reducing your carbon footprint – by up to 67% according to Bloomberg – you may even find yourself getting fitter over time – definitely a win-win!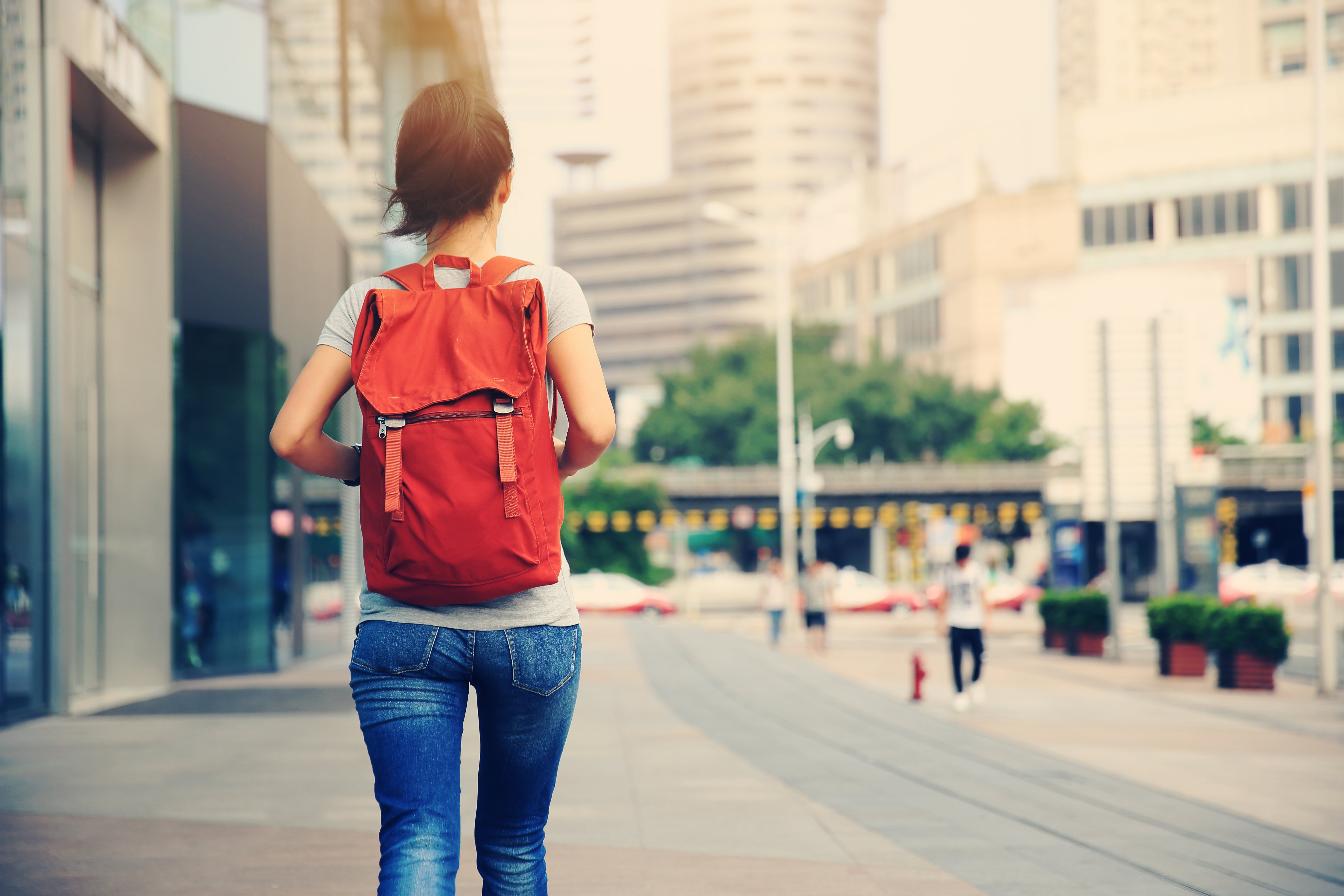 As you're cultivating these green habits, another effortless way to offset your carbon emissions is by signing up with Geneco's Power Eco Add-On – Singapore's first and only customisable green add on for all your electricity plan.
Simply select between Carbon Credits (CC) or Renewable Energy Certificates (REC) and opt the level of green contribution – 25%/50%/75%/100% - that you're most comfortable with, and you're on your way to make a difference to our Earth with as little as $1 more per month!
Who says investing in our planet and our future can't be affordable?
4.

Contributing to Geneco's Plant-A-Tree Fundraising Initiative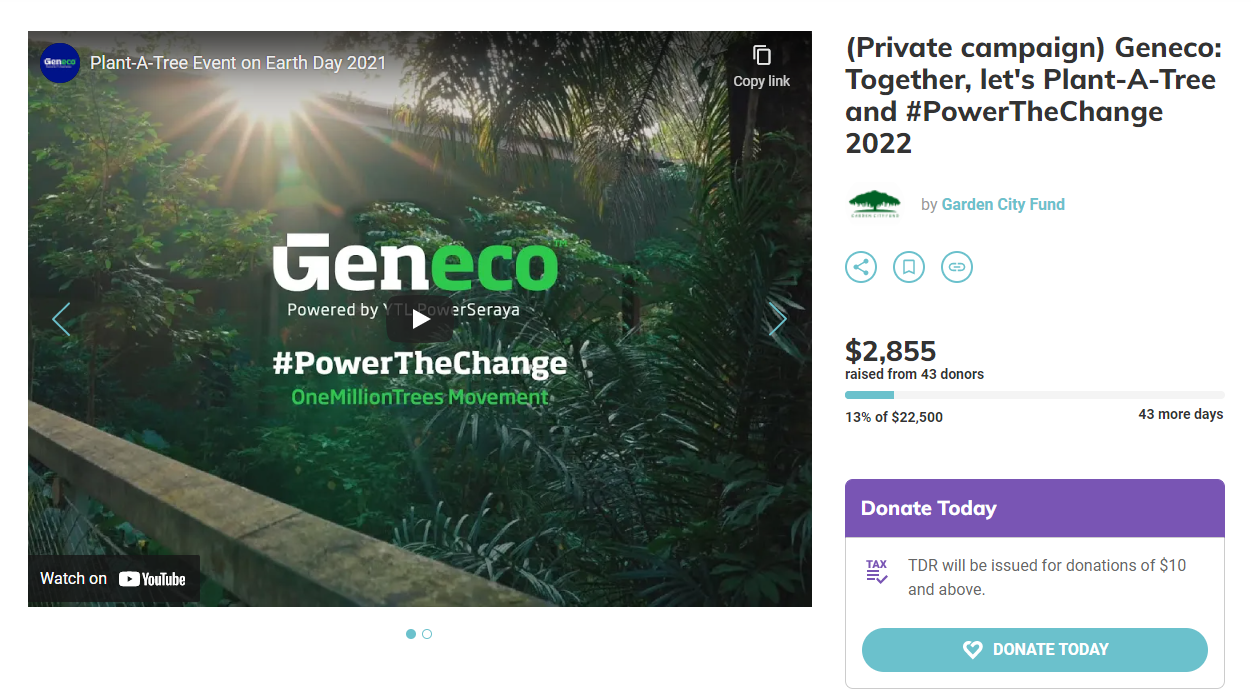 Did you know? A full-grown tree can absorb an estimated of 48,000kg of carbon dioxide per year – that's equivalent to not having any cars on our local roads for over 133,333 years – imagine that!
Besides helping to tackle global warming, trees also play a key role in beautifying our everyday spaces, provide shade and support our biodiversity. With its multitude of benefits, trees form an important foundation to build a liveable and sustainable Singapore and are truly a gift that keeps giving well into our future generations.
As we invest in our planet this Earth Day, how about choosing to plant more trees as we build our City in Nature? Show your support through Geneco X Garden City Fund via Giving.sg as we contribute towards Singapore's #OneMillionTrees movement and we will match dollar-for-dollar for each donation.
100% of your donations will go towards restoring the greenery in our very own island. No amount is too little, so do spread the good word with your friends and family!
As we celebrate Earth Day this year, let's remember to cultivate greener habits and make small lifestyle changes to be kinder to our planet. It's time for us to give back and heal our mother nature.
Together, let's continue to #PowerTheChange and create a greener world for all who live in it.