Singapore has a multitude of parks and nature reserves hidden amidst our concrete jungle. With more than 350 nature spots and a variety of forested hills and swampy wetlands, there is no lack of options to escape the hustle and bustle of the city and immerse in the natural beauty of our tropical island.
However, as we continue exploring these scenic routes in Singapore, are we ensuring that we are hiking sustainably? For our little red dot, each pocket of nature is carefully managed to conserve the area's natural state, providing us much needed respite from our daily lives. We all have a part to play to preserve these green spaces for our future generations in the years to come.
One simple way to be eco-friendly is by visiting lesser-known parks and nature reserves to minimise the issue of overcrowding. By doing so, we reduce the stresses the more popular nature trails face and allow them more opportunities to regenerate.
As we approach the school holidays, we've put together four lesser-known nature walks in Singapore for your next adventure, together with easy tips to hike more mindfully and sustainably.
1. Tampines Eco Green

Tucked away in the heart of Tampines is a sprawling 36.5-hectare green sanctuary known as Tampines Eco Green. Resembling a rustic savannah with marshlands, secondary forests and freshwater ponds, the park is home to over a hundred species of birds, butterflies and dragonflies – perfect for those who enjoy spotting wildlife!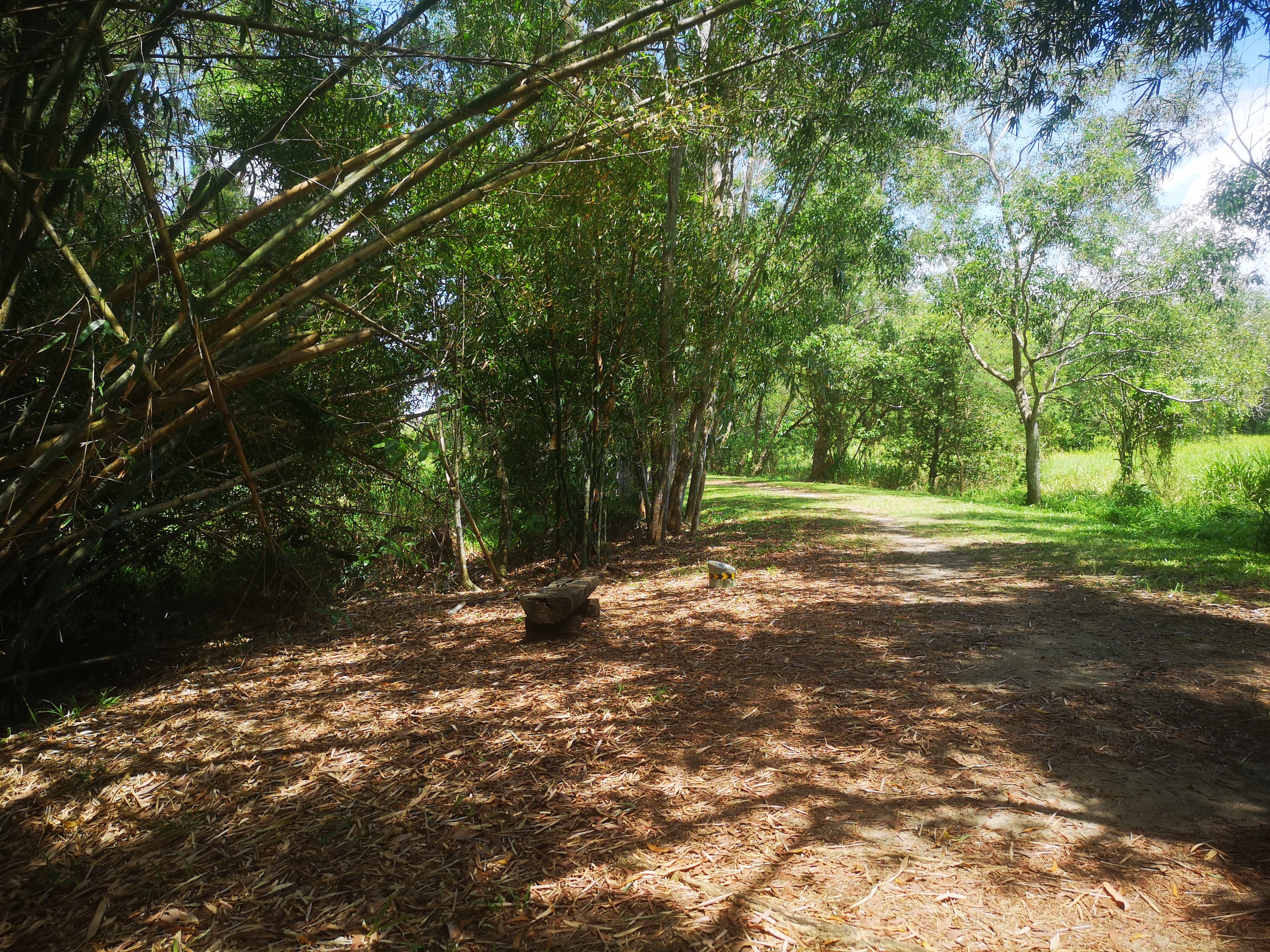 Tampines Eco Green prides itself as an ecologically conscious park that features an eco-toilet, vegetated swales, and bird hides. Everything from its sign boards to park furniture are made from recycled and eco-friendly materials! With three different trails – Diversity Trail, Forest Trail and Marsh Trail – to choose from, you'll be sure to discover something new with each visit.
P.S. Do plan your visit earlier in the day as the park is not lit at night to minimise disturbance to the wildlife in the park.
Click here for directions on how to get there.
Green Tip: Stick to established trails when hiking
While we may be tempted to go off-trail and explore an untouched area of the park when you spot or discover something interesting, it is important to remember that we should still keep to the designated paths to avoid causing damage to the natural environment.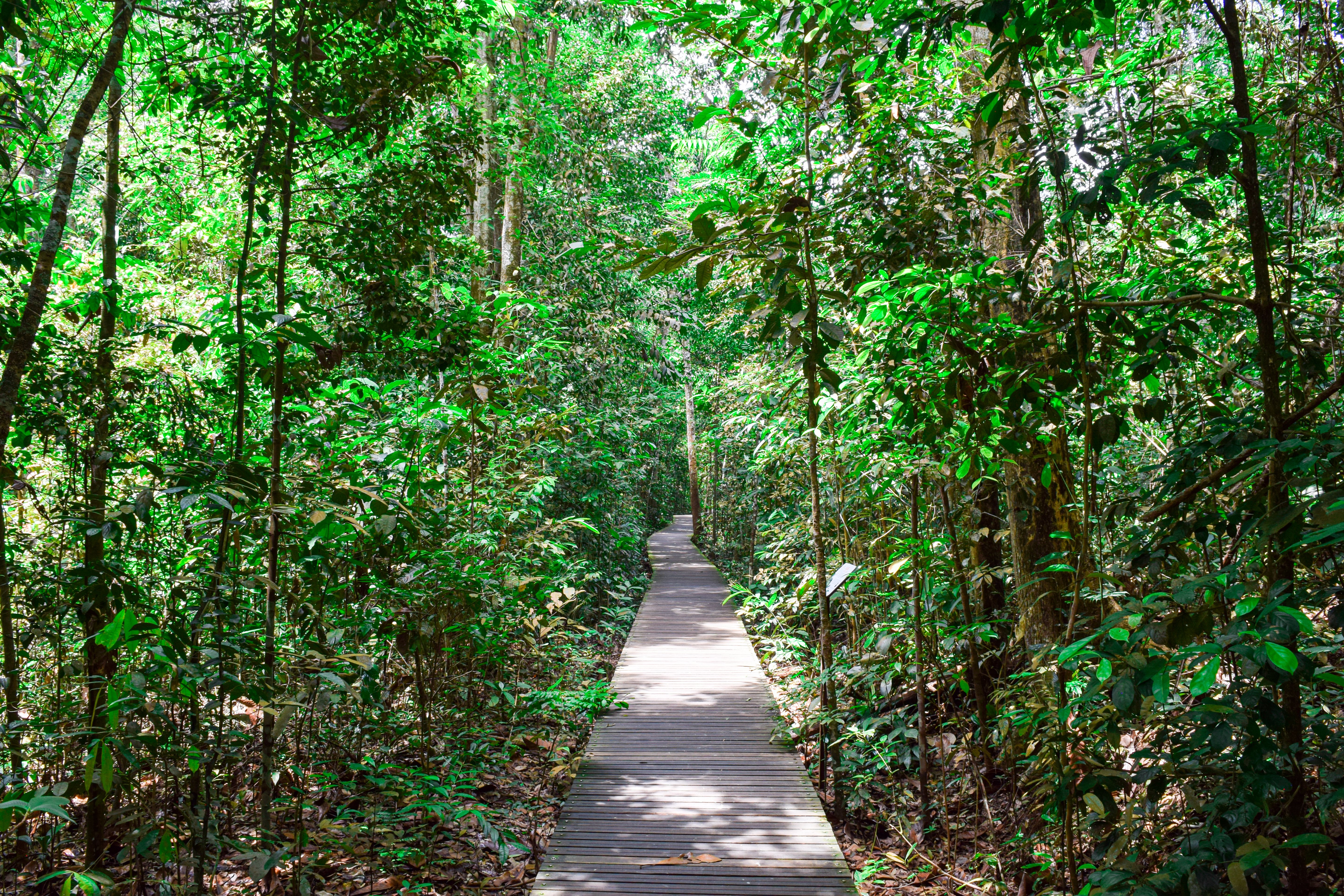 By being a non-intrusive hiker, this will not only help to protect the various species of flora and fauna but also minimise any unnecessary disruption into the lives of the wildlife.
2. North-Eastern Riverine Loop
Meandering through the Punggol district is the North-Eastern Riverine Loop that boasts beautiful views of glittering reservoirs and waterways. With a variety of birds, animals and plants that call it home, this park connector is an undeniable delight for nature lovers.
Spanning 26km, the North-Eastern Riverine Loop is perfect for anyone looking for a full day of exploration! What's more, check out the various picturesque spots that can't be missed including the Lorong Halus Bridge, Punggol Promenade Punggol Point Walk and Kelong Bridge. If you prefer to cycle, we'd recommend beginning your journey at Punggol Park where bicycle rentals are available.
Click here for directions on how to get there.
Green Tip: Do not feed the wildlife
While we may want to feed animals that we come across during our hikes out of compassion, doing so actually does more harm than good. Feeding wildlife alters their behaviour and may lead to them associating humans with food. This often results in undesirable consequences such as the animals grabbing food from passing individuals and losing their natural ability to hunt in the wild.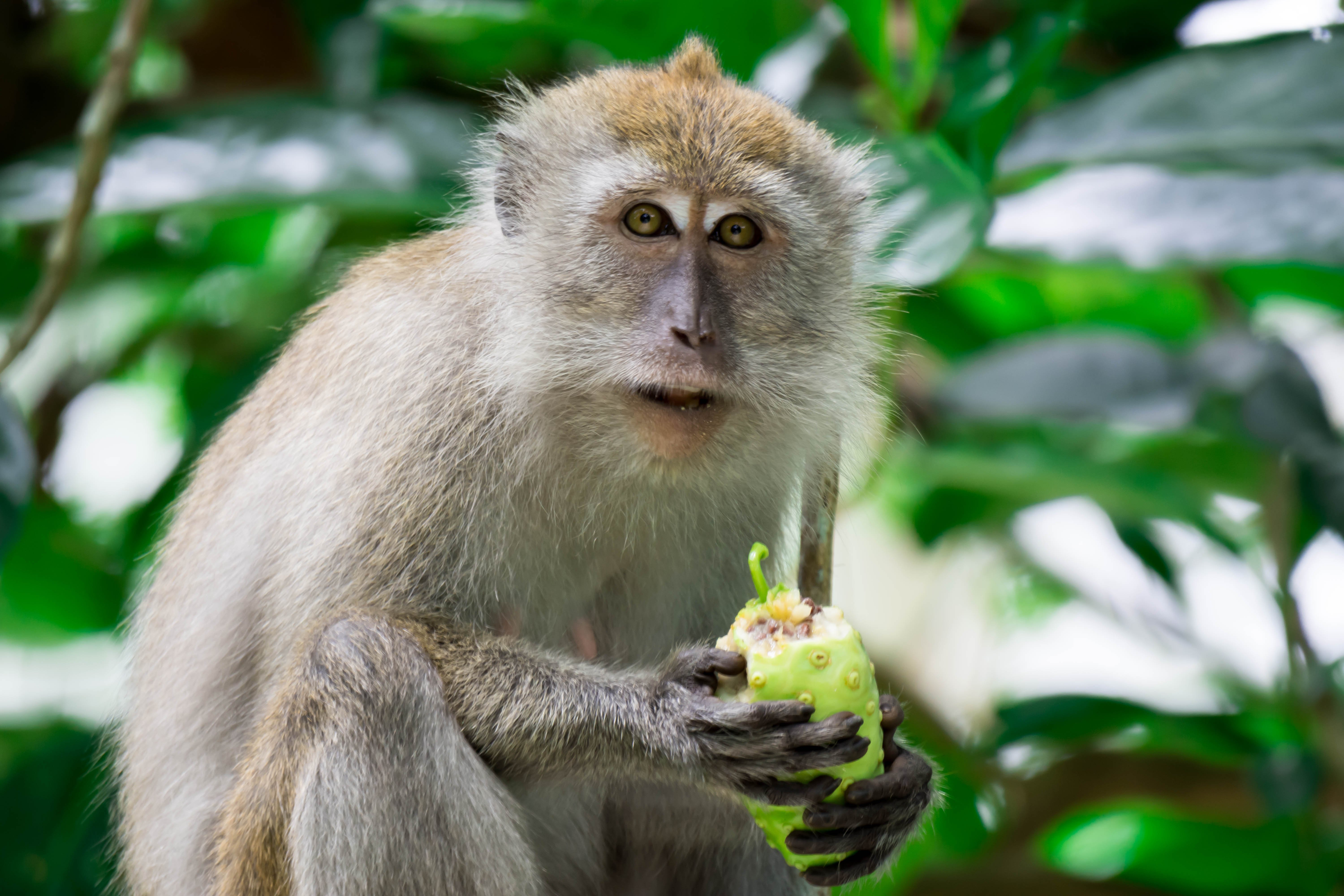 In more serious situations, these animals may gradually be viewed as pests and pressure may be put on the authorities to cull them. So, the next time you spot a cheeky macaque or colourful hornbill, refrain from feeding and simply admire them from afar. Better yet, a more sustainable option is to avoid bringing food along during your hikes. Not only will this help in reducing packaging waste, it will also minimise any potential unpleasant situations with the animals.
3. Jurong Lake Gardens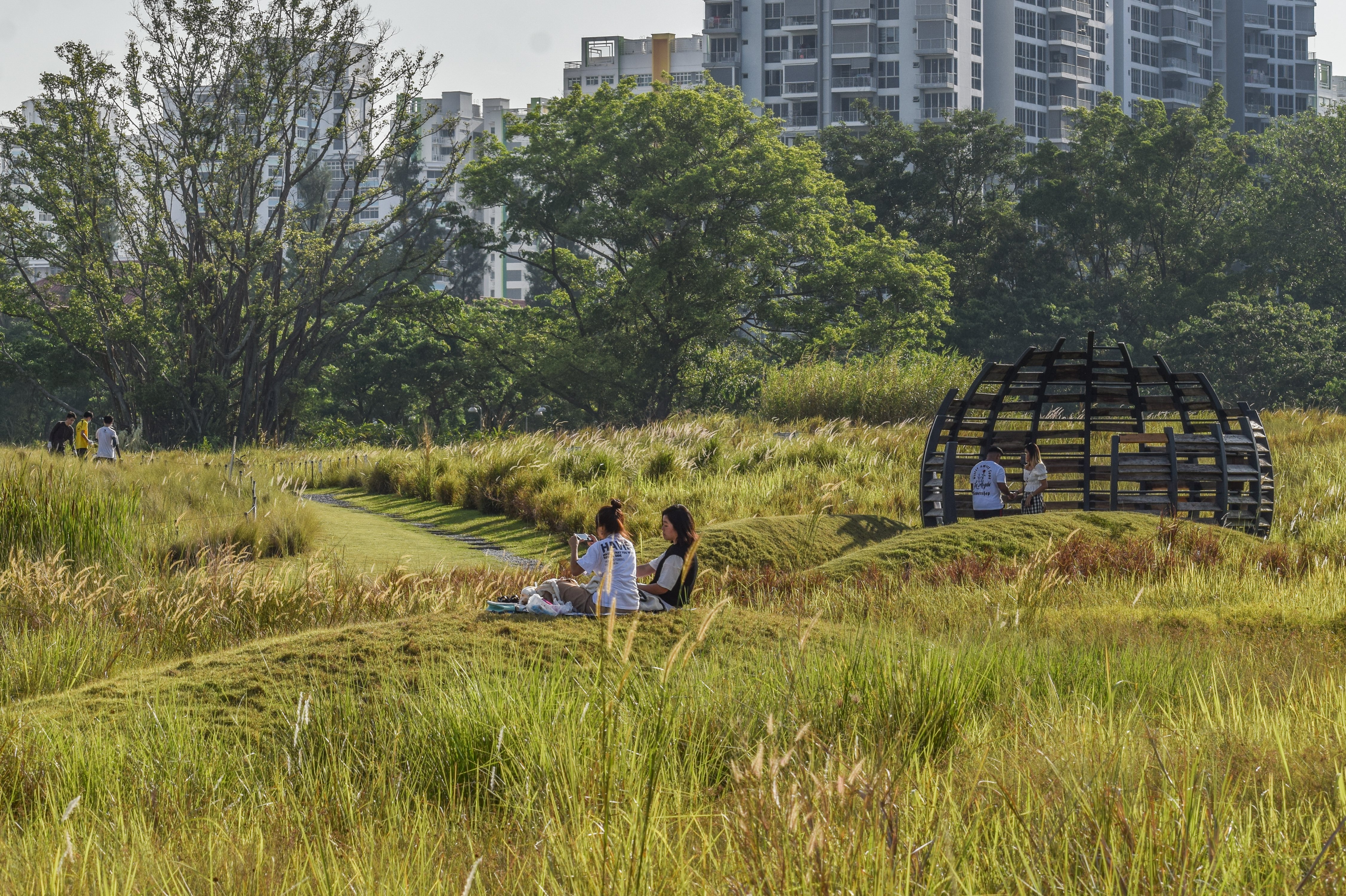 A tranquil lakeside destination, Jurong Lake Gardens is perfect for visitors to enjoy various natural landscapes including an expansive grassland, a freshwater swamp and of course, a freshwater lake.
If you're an early riser, head down to the Jurong Lake Boardwalk just after the break of dawn to be rewarded with a charming sight of mists over the glassy lake.
Prefer to head down to the park later during the day? Take in spectacular views of the park on Rasau Walk that meanders over the water's edge or immerse yourself amongst the towering Lalang-like grasses at the grasslands. For the latter, there is even a dome-shape structure where you can rest and observe nature in action! If you're up for some water sports, check out PAssionWaVe @ Jurong Lake Gardens where a myriad of exciting water activities, such as paddle boating and kayaking, are offered.
Click here for directions on how to get there.
Green Tip: Keep your trash with you
The negative impact of littering goes beyond making our parks look unsightly. Litter, especially plastic, endangers our wildlife as they may mistake these items for food and consume them. By making an effort to not litter even the smallest items like a banana peel, we are keeping these green spaces a haven for our wildlife.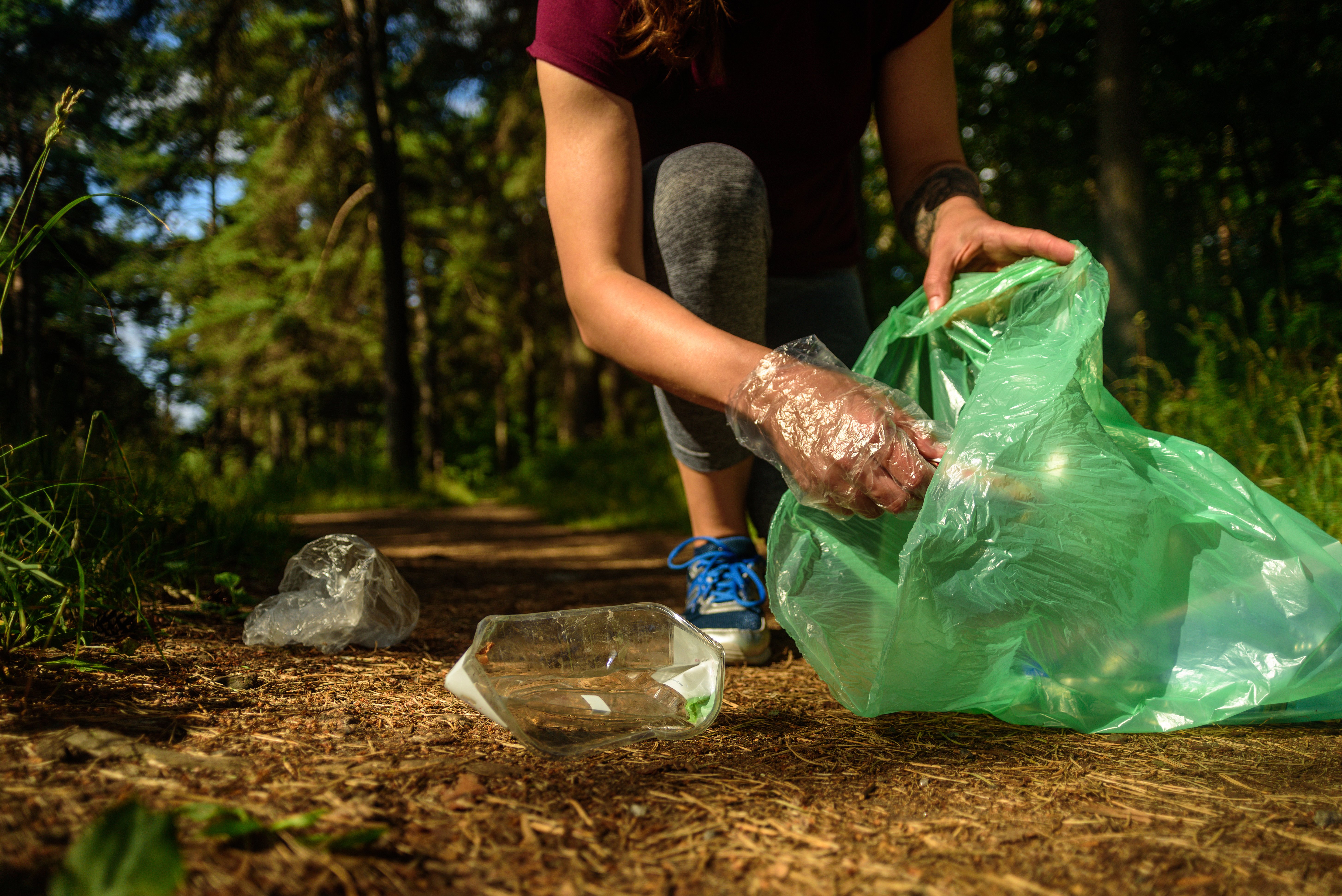 To go a step further, you can even bring along some trash bags and gloves to pick up any litter that you see while hiking. Not only does this help us do good for Mother Nature, it also makes for a great workout!
4. Kranji Marshes
Along the north-western shore of Kranji Reservoir lies Kranji Marshes, a rustic freshwater marshland spanning the size of 60 football fields. This unique sanctuary covers a range of habitats including a freshwater marsh, woodland and grassland. Here, it is home to over 200 species of wild residents as well as a rich variety of flora and fauna – a promising treat for any visitors!
If you're feeling up for it, climb to the top of the Raptor Tower to enjoy a brilliant bird's eye view of the surrounding marshes. Between the months of November to March, keep your eyes peeled for migratory species such as the Black Baza and Japanese Sparrowhawk, or spot nationally endangered species such as the Purple Swamphen.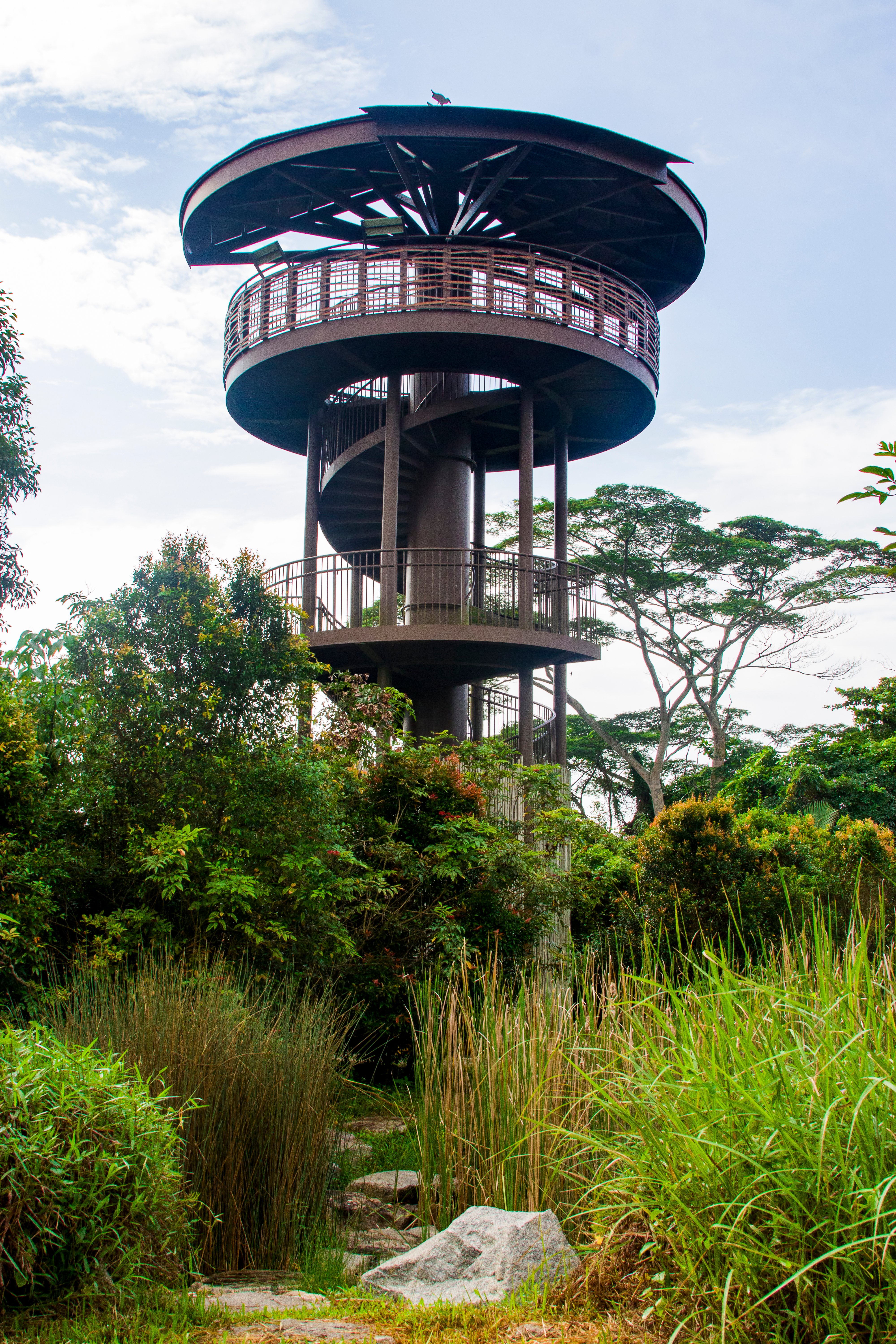 Click here for directions on how to get there.
Green Tip: Opt for eco-friendly sunscreens and insect repellents
Did you know? Sunscreen and insect repellents contain many chemicals that are harmful to our environment. While these chemicals may not have an immediate impact on the trails that you are hiking on, they do cause harm to the natural world in the long run when we wash them off and the water returns our water bodies. For sunscreen and insect repellent sprays, they are also notorious for containing CFCs that destroy the ozone layer.
As such, we would recommend opting for eco-friendly sunscreens and insect repellents such as Sigi Skin's cruelty and paraben-free sunscreen and Three Star Brand's Mozzie-Free insect repellent that is made from natural ingredients.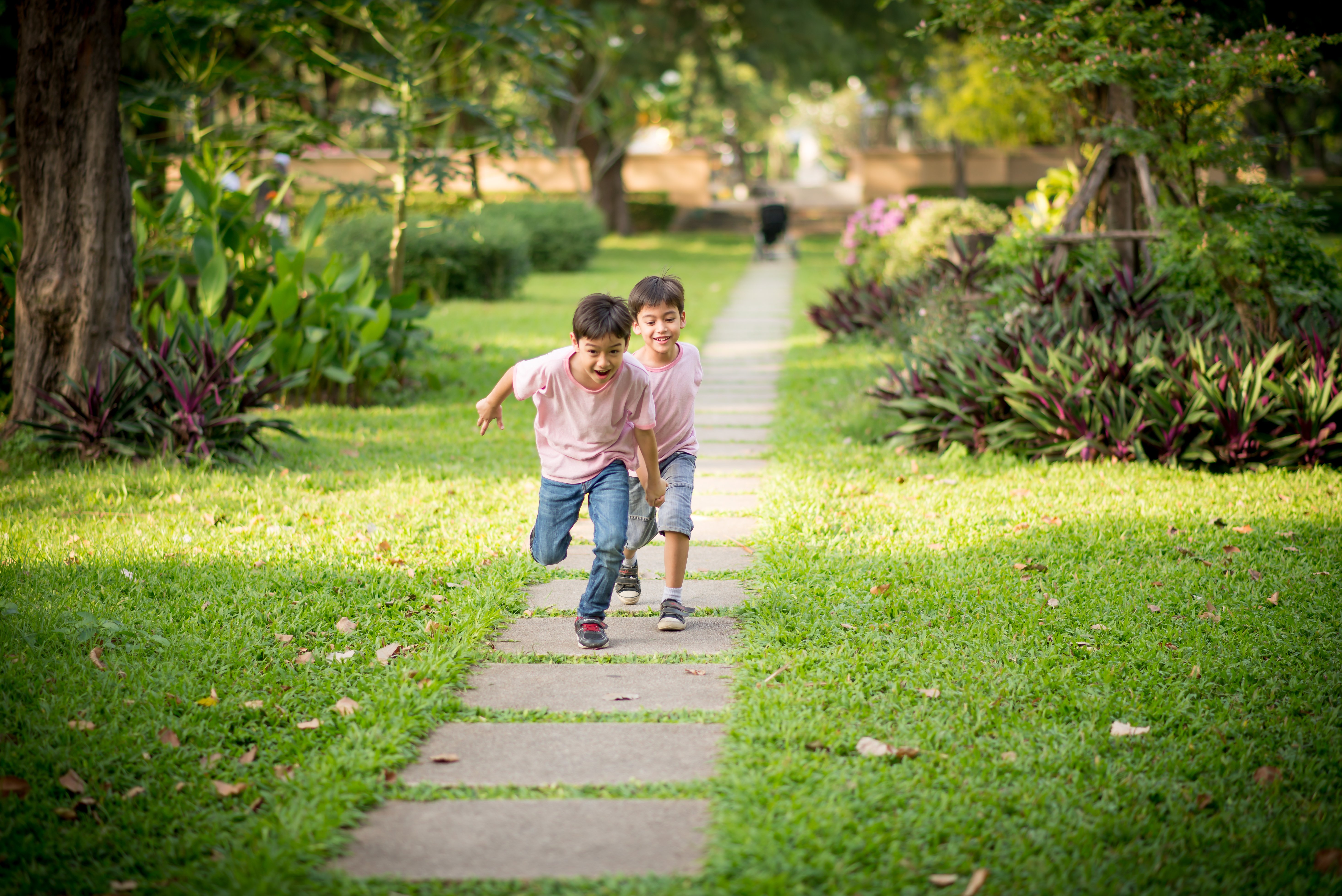 As you embark on your hiking adventures during the end of year holidays, we hope that these simple tips will help you #PowerTheChange and contribute to the preservation of our green spaces. Every effort counts, and we can all make a difference to protect our precious floral wildlife and fauna for our future generations to enjoy!
By Geneco
29 October 2021