In Singapore, there are nearly a million vehicles on our roads releasing a total of 6.4 million tonnes of carbon dioxide emissions every year. That's equivalent to 320 million trees absorbing carbon dioxide emissions for a year – a significant amount just for our little red dot! Imagine our roads without cars, the quality of our air would no doubt be fresher with noise pollution kept to the minimum.
Each year, World Car Free Day is celebrated on 22 September where cities across the globe rally its urban dwellers to give up their cars for the day. Instead, individuals are encouraged to get around by using public transportation, cycling, or walking. Through this, World Car Free Day aims to highlight the numerous benefits of going car-free such as reduced air and noise pollution, safer roads and the health advantages of walking and cycling.
Prior to the Covid-19 pandemic, cities around the world marked the day with a myriad of creative events held on empty roads from live performances and flash mobs in Jakarta to horseback riding in Sao Paulo. Closer to home, Singapore included its own twist by organising several "Car-Free Weekends" throughout the year with a slew of activities such as film screenings, inflatable play areas for children and even an obstacle course for dogs!
While large events may not be possible during this time, you and your loved ones can still celebrate World Car Free Day with a whole lot of fun. We've put together some family-friendly activities that are perfect to help you be a part of this movement.
1. Explore Singapore's heritage sites on foot
Instead of watching Chinatown, Little India or Kampong Glam pass by in a blur while driving, how about taking the time to explore these beautiful heritage sites on foot? Home to a kaleidoscope of cultures, Singapore features a multitude of breathtakingly preserved architectural landmarks that offer a glimpse into our rich history. Delve deep into the hidden stories of these historic precincts, and we're sure that you'd discover some fun facts that you've not known before.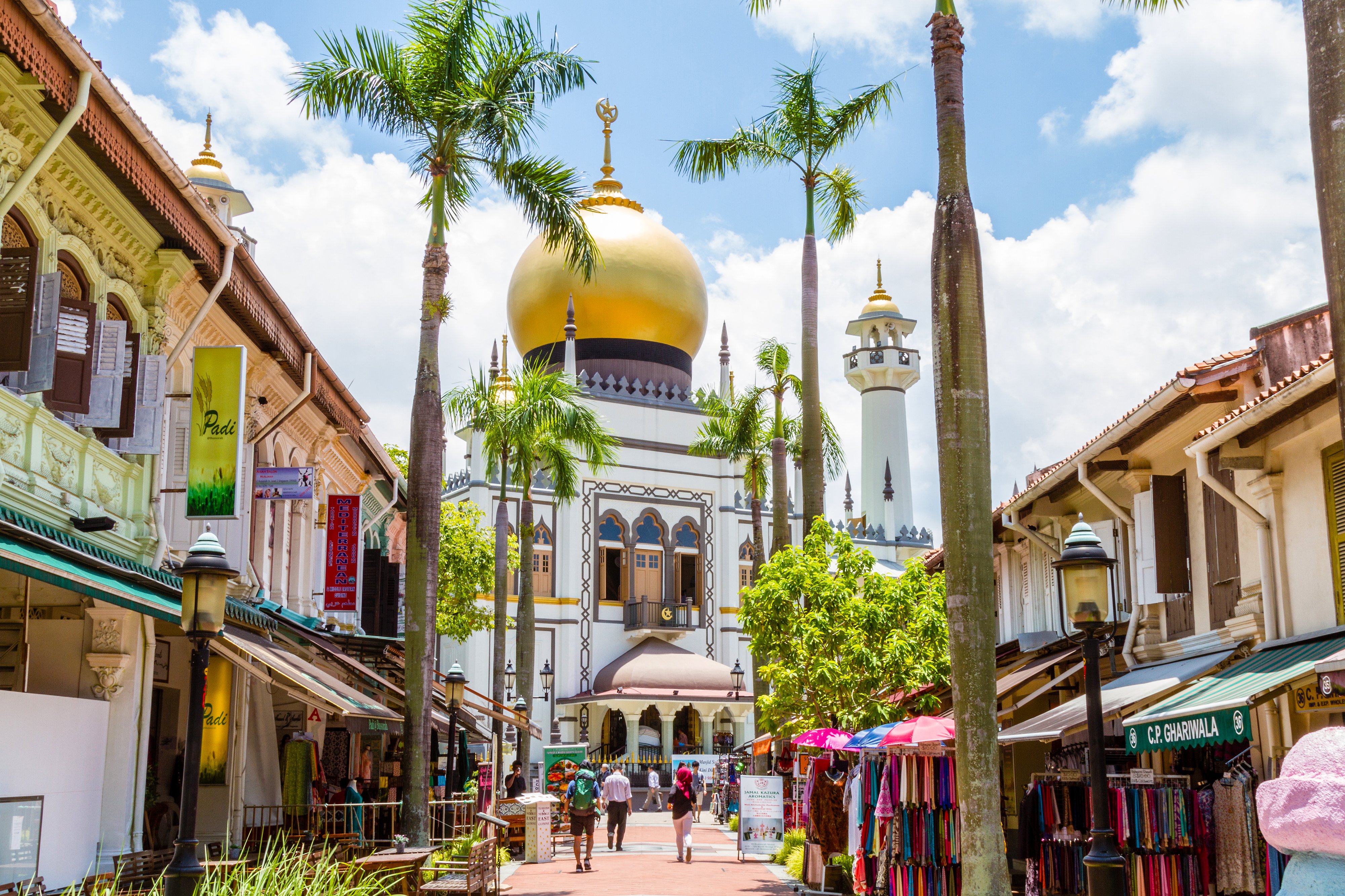 If you're itching for some retail therapy, these vibrant enclaves also feature an array of eclectic stores that are awaiting to be discovered. Some of our favourites would include the indie boutiques at Haji Lane featuring vintage fashion pieces as well as hole-in-the-wall stores selling the freshest Indian spices at Little India.
2. Get up close and personal with Singapore's iconic skyline
Singapore is renowned for its stunning skyline that is a mix of old colonial buildings and cutting-edge skyscrapers. If you've only admired iconic buildings like Marina Bay Sands and the Fullerton Hotel from the expressways, this is a great chance to get up close by leaving your car behind and hopping on a bike instead!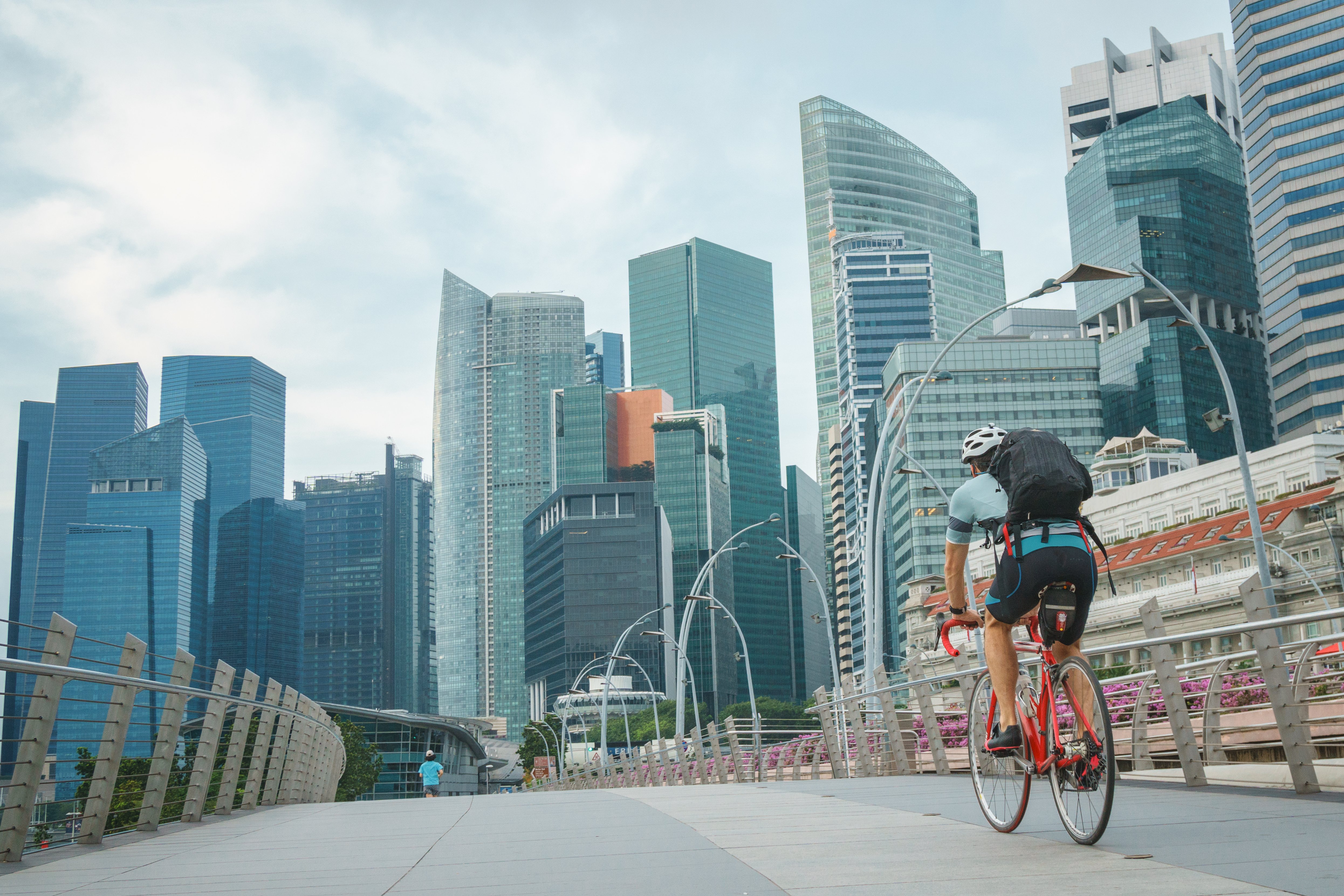 We would recommend cycling through the
Marina Bay loop
to tick the boxes off significant landmarks including The Esplanade, Helix Bridge and Singapore Flyer. If you're up for an extra challenge, you can even extend this route by heading down to Gardens by the Bay and Marina Barrage. For an extra treat, embark on your biking adventure at golden hour and finish at the rooftop of Marina Barrage to enjoy one of the best sunset views in Singapore.
3. Catch the sunrise on rollerblades
If you are looking for something new instead of cycling, how about trying your hand at rollerblading? Singapore's nature parks and park connectors are paved with smooth routes suitable for rollerblading and there are plenty of rollerblade rental kiosks offering affordable rentals even if you do not own a pair.
To bring your experience up a notch, head down to Punggol Park Connector in the early hours of the morning to enjoy a quiet and serene skate on empty pathways while catching the picture-perfect sunrise by Sengkang Floating Wetland, Singapore's second largest man-made wetland. A true hidden gem, there are no lack of idyllic spots at the park connector for that unobstructed view of the morning spectacular – easily explored while on your rollerblades!
4. Trek around Coney Island
If you're feeling a little adventurous, how about venturing a bit further from Punggol Park to explore our neighbouring Coney Island? Easily accessible from Punggol Central, this tranquil island is brimming with rustic charm with picturesque sandy beaches. Best of all, Coney Island is closed to vehicles – the perfect excuse to ditch your car and explore the untouched flora and fauna.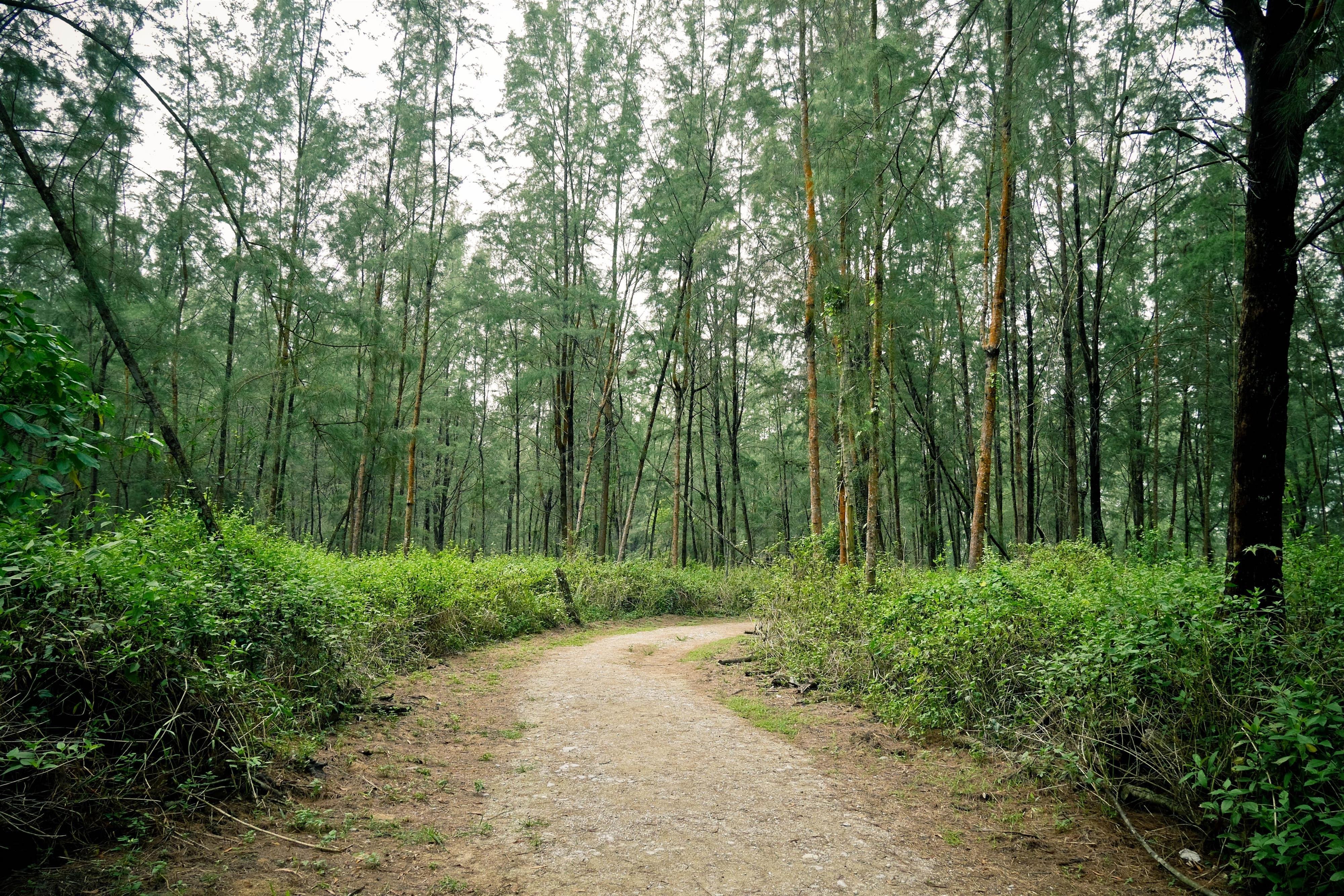 For animal lovers, keep your eyes peeled for an array of birds, crabs and squirrels that call Coney Island home. Bring along your cameras and you might capture some good shots of an eagle soaring overhead or a squirrel nibbling on its afternoon snack! In addition to wildlife, keep a look out the Casuarina Exploration adventure area which was constructed using felled Casuarina trees – an environmentally friendly playground that is fun for all ages!
While World Car Free Day is only marked once a year, we can do our part to #PowerTheChange by choosing more sustainable forms of transportation any day of the year! Each action, no matter how big or small, adds up in our journey towards a cleaner and healthier environment.
By Geneco
21 September 2021