Christmas is right around the corner! As we approach this season of giving, we must not forget to be environmentally responsible and reduce our waste as much as possible. Christmas is a wonderful opportunity to share some gifts with your loved ones that can encourage them to adopt a greener lifestyle.

Here are some gift ideas that can help your peers kickstart the environmentally-responsible lifestyle:


1) Kickstart an eco-friendly journey with with a reusable collapsible cup
Have a friend who is always out on coffee runs? Gift them a collapsible cup. Not only does it help reduce the amount of plastic waste, but it is also storage-friendly and stylish as well. With many places offering Bring-Your-Own-Cup discounts now, everyone's a winner!

2) Hand-painted Mugs
Mugs are usually seen as "boring" or "lazy" christmas gift exchange options. You can change this view by personalising a mug for a friend! Bring out the paintbrushes and put on your artist cap to give a plain mug a new look by hand painting it with any design you can think of. You can even use old nail polishes instead of paint. Your imagination is the limit with this special gift that will certainly be appreciated by your friends.

Want to go the extra mile? Make your own gifts with material you have at home instead of purchasing new items for added sincerity and sustainability!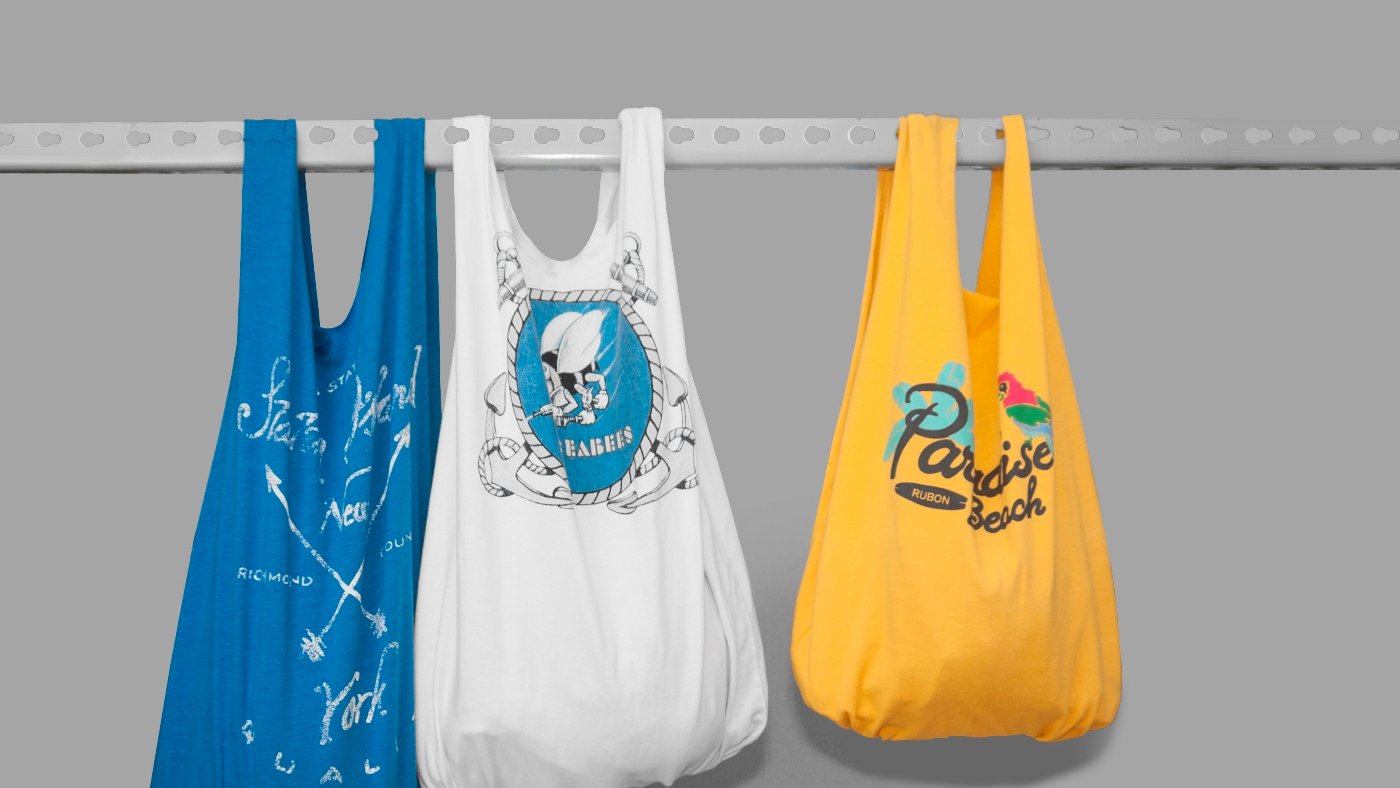 Photo: CULTU-RE EXPERIMENT
3) DIY Tote Bag for grocery runs
If you have an old t-shirt lying around at home, consider upcycling it to create a unique tote bag that can be used for grocery shopping. With a few simple steps, you can give a close friend or family member a one-of-a-kind tote bag that is both unique and personal. You can even further decorate it with some drawings or stickers!

4) DIY Body Scrub
Add a layer of closeness to your relationship with your loved ones with some homemade body scrubs. These are easy to make, and not only gentle on the skin, but also on the environment. These DIY body scrubs are guaranteed to be fully organic and beneficial for the body, a wonderful way to express your love for the recipient. To keep up with the theme of sustainability, store the scrub in a recycled jar.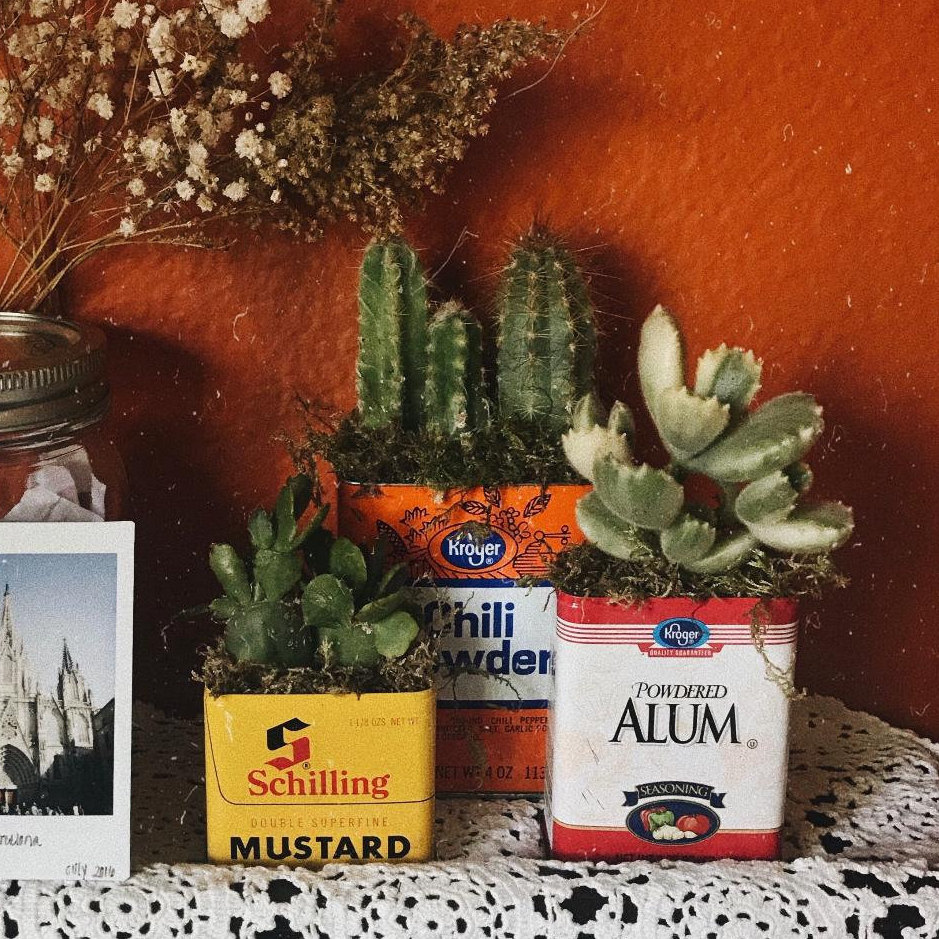 Photo: Etsy
5) Upcycled Succulent Planter
Give your loved ones the gift of life with a succulent plant, a great way to add a touch of green to their households. These plants are beautiful to look at, and easy to take care of, making them a great decorative choice for Christmas. For a unique look, consider upcycling condiment jars or tins into planters to place your succulents in before gifting them to your family or friends.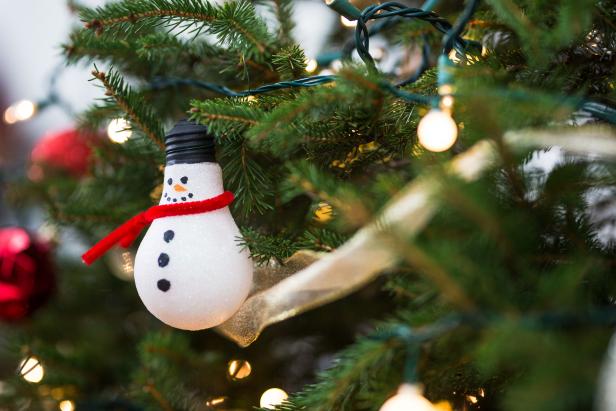 Photo: HGTV
6) Creative Christmas Tree Ornaments with Upcycled Light Bulbs
Have some faulty light bulbs at home? Don't throw them away just yet!

With some acrylic paint and a little creativity, you can easily upcycle them and give them new life as beautiful christmas tree ornaments. These ornaments make adorable gifts as well that your friends can put up onto their christmas trees at home.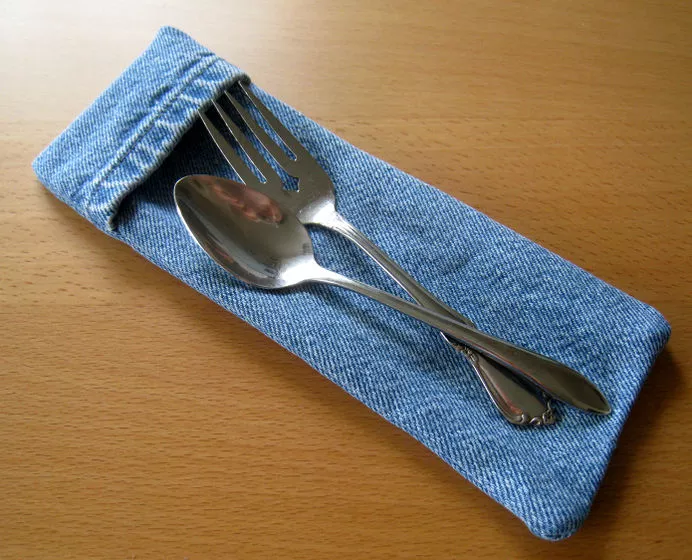 Photo: Wikihow
7) Handmade Cutlery Pouches
Encourage your family and friends to ditch the disposables and cut down on plastic waste by giving them a good reason to start bringing their own cutlery around. Simply use any leftover fabric, or even old clothes, to make a pouch that can be used to keep metal cutlery or even metal straws that they can bring around with them.

8) Handmade Cookies and Cakes
Conquer both the heart and stomach with some homemade cookies and cakes. Christmas gifts don't always have to be a useful object - they can be consumables too! Make the extra effort to bake some homemade cookies and cakes that are full of butter and love for someone you care about. Remember to put the food in a lunchbox or metal container to avoid plastic use!


9) Send E-Cards instead of Physical Cards
Consider sending an e-card instead of a physical card. The manufacturing and delivering of a physical christmas card can increase your carbon footprint. Instead, try sending an e-card instead via email. Websites like Canva are a great guide to help you create an amazing looking e-card that your family and friends can instantly receive. Furthermore, e-cards offer you a wider range of possibilities beyond the limited design options of physical cards.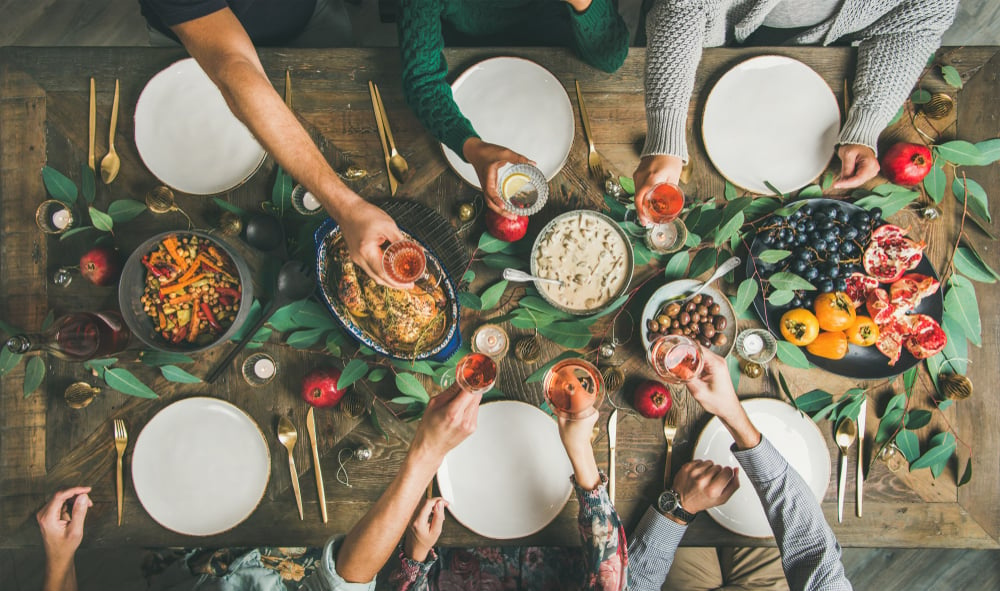 10) Reduce Food Wastage
Turkeys, ribs, log cake. It is easy to get carried away while purchasing food for a christmas feast at home and ending up having to throw away a lot of leftover food. One good way to manage your food waste is to plan in advance and buy only what is needed. After the party, keep your leftovers wherever possible and save them for other meals. Encourage your guests to bring their own food containers as well to take home all the extra food.

11) Used Recycled Paper to Wrap your Gifts
Did you know that most wrapping papers cannot be recycled? The usage of wrapping paper for christmas gifts each year contributes to our generated waste, and you can help by choosing to use other options to wrap your gifts. Consider upcycling old magazines or newspapers that you no longer read as wrapping papers for a colourful and rustic look. You can also opt to paint over the paper with acrylic paint for some DIY wrapping paper!

12) Conserve Energy and Opt for Greener Options
A lot of electricity can be consumed during the christmas period as we light up our christmas trees. Switch to LED lights for your christmas lights - not only do they use less energy than the usual incandescent christmas lights, they also emit lesser greenhouse gases than incandescent bulbs, making them not only more energy-efficient, but also much more environmentally-friendly.

To go the extra mile, also consider if your electricity plan is environmentally-responsible. Consider electricity plans such as Geneco's "Get It Green" carbon-neutrality plan or the "Get Sunny" solar energy plans.


By Geneco
11 December 2019