Climate change is real. The earth is warming, the ice is melting and the sea levels are rising. All over the globe, we are experiencing the effects of climate change in one way or another. The need for greater sustainability becomes more apparent globally, so does the importance embedding sustainability in our children's education.

Since inception in 2014, Cultivate Central has placed working with children in the center of what they do. They are passionate about creating food gardens that would become learning gardens. A place designed to connect children with nature where they construct knowledge, explore values and develop an appreciation of the environment and its relationship to their worlds. After all, children are our future. And a sustainable future starts with the imparting the right knowledge to our future generation.

This is why Geneco supports Cultivate Central. Together, we aim to inspire children to pick up sustainable living habits through fun and simple activities such growing food in small urban spaces.


During the recent March school holidays, Geneco and Cultivate Central put together a series of workshops and hands-on activities at Bedok Mall to bring children closer to nature.
Existing Geneco customers were invited to an exclusive Microgreens Workshop for children. Through a 1-hour session, they get to learn everything about growing, caring, harvesting, and finally, preparing these microgreens for consumption. Looking at their journal drawings, you'll be amazed by how much they have learnt within a short hour. Growing greens seem much easier than we thought.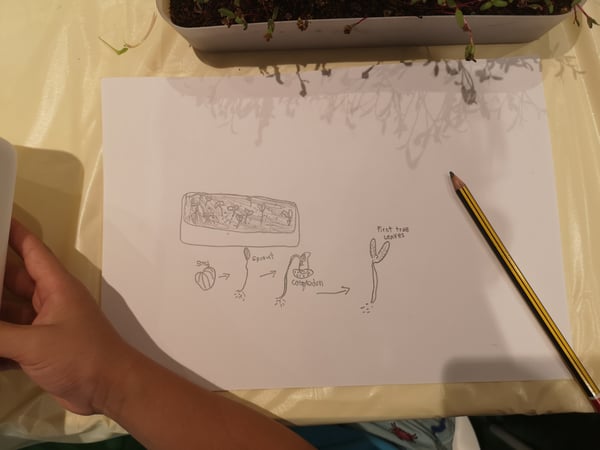 From mixing the soil, scattering the seeds to watering and caring for them, they get their hands dirty just to prepare their very own set of microgreens such Kang Kong, Broccoli, Red Beets, Sunflower, and Red Radish to bring home.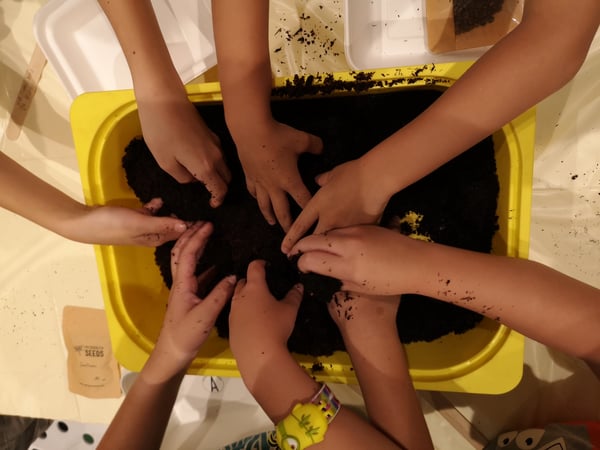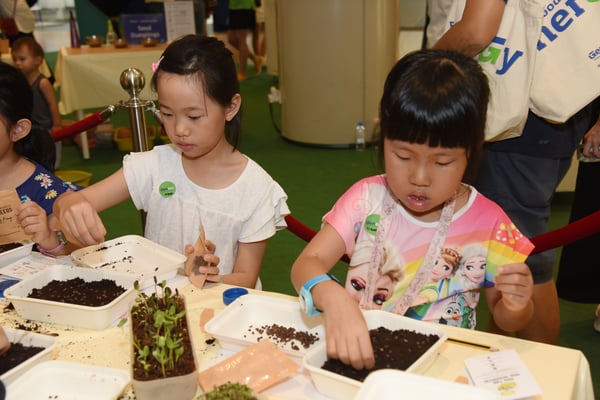 There were also other hands-on activities for all those who didn't manage to join us at the microgreens workshop. For instance, they got up close and personal with one of the most important friends in our gardens – worms!
You are never too small to make a difference! Making the world a greener place starts today. If we can all nurture and inspire our next generation to live more sustainably, imagine what our future could be.
For updates on our future activities, do follow us on our Facebook and Instagram!
---
Start your sustainable journey with us today by choosing Geneco's Get it Green plan.